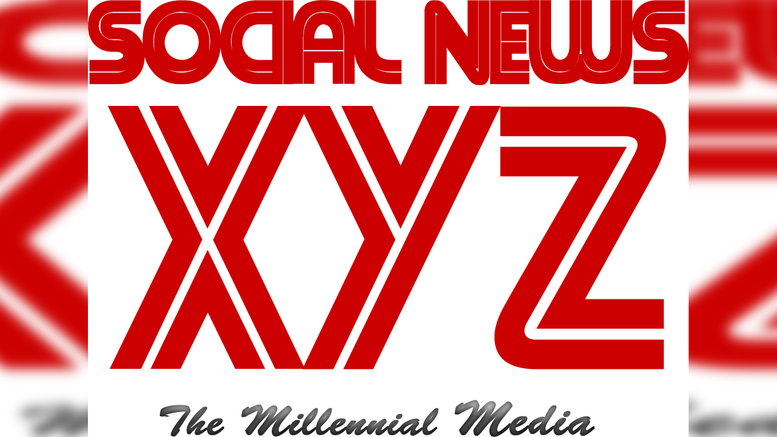 Kolkata, Jan 13 (SocialNews.XYZ) Politics in the hills of Darjeeling is heating up once again as now Bharatiya Gorkha Prajatantrik Morcha (BGPM) has accused Hamro Party chief Ajay Edwards of trying to convince its woman councillor of Darjeeling Municipality to rebel and contest against BGPM's nominated chairman of the civic body, Dipen Thakuri.
The BGPM leadership has circulated a WhatsApp video call clip where Edwards was seen asking BGPM's sub-divisional president in Darjeeling Alakkantamani Thulung to convince his party councillor Didi Pratibha Rai to contest against the party's nominated chairman in Darjeeling Municipality.
BGPM President and the Gorkhaland Territorial Administration (GTA) chief Anit Thapa said that recently after his party took control over the municipality, Edwards accused his elected councillors of being allured to join the BGPM-Trinamool Congress alliance through assured financial benefit. "Now let the people of the hills know who is actually resorting to such horse trading here," he said.
In the Darjeeling Municipality elections in February last year, Edwards' Hamro Party bagged the majority and formed the board. But the situation changed in November last year as six elected Hamro Partys councillors, including Thakuri, shifted to the opposition BGPM-Trinamool Congress alliance camp, following which the latter took control of the board in the civic body.
Edwards himself has not denied making that call to Thulung. However, he denied the allegations of horse-trading. "There is no question of horse trading. I just gave an offer that if Didi Pratibha Rai, a popular political character in the hills, contests for elections Dipen Thakuri, she will get the support of the Hamro Party councillors. I made this offer since she is a much better choice as the Chairman than a tainted character like Dipen Thakuri. I did not ask her to shift to our party from BGPM," he said.
The election, if any for the post of Chairman, will be held on January 16.
Source: IANS
Gopi Adusumilli is a Programmer. He is the editor of SocialNews.XYZ and President of AGK Fire Inc.
He enjoys designing websites, developing mobile applications and publishing news articles on current events from various authenticated news sources.
When it comes to writing he likes to write about current world politics and Indian Movies. His future plans include developing SocialNews.XYZ into a News website that has no bias or judgment towards any.
He can be reached at gopi@socialnews.xyz