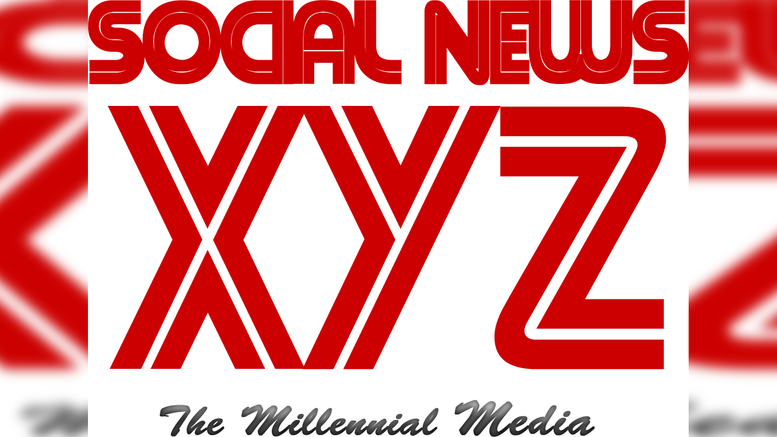 Seoul, Sep 7 (SocialNews.XYZ) An international team of researchers has developed a soft, bioresorbable, implantable device which can provide a cooling effect to peripheral nerves, leading to blocking of pain signals.
The device delivered high precision and efficacy in rat models with spared nerve injuries signalling towards an effective substitute for opioids, according to the study.
"Scientists already knew that low temperatures could numb the nerves in the body. But demonstrating this phenomenon with a small device at a clinical level was not an easy task," said professor Min-Ho Seo at Pusan National University in South Korea.
Opioids, owing to their high efficacy, are used widely for the management of neuropathic pain, despite the increasing rates of opioid addiction and deaths due to overdose.
Evidence suggests that cooling peripheral nerves can reduce the velocity and amplitude of neural signals that cause pain, leading to pain relief, according to the study published in the journal Science.
The team designed a microfluidics system formed with a bioresorbable material poly (octanediol citrate) with interconnects carrying a liquid coolant to a serpentine chamber.
A Magnesium temperature sensor for real-time temperature monitoring was incorporated at its distal end while the intensity and localization of the cooling effect was regulated by perfluoro pentane (PFP) and dry nitrogen gas (N2).
Fortunately, the delivery of the cooling power occurred in a minimally invasive, stable, and precise manner and remained effective for almost 15 minutes during one session.
"The developed device can be used to treat pain after surgery. Since it is connected to an external source of fluid and power like a commercial intravenous (IV) device, it can easily be controlled by the patient. This way, our implantable device will be able to provide targeted and individualised relief without the drawbacks of the addictive pain medications," said Prof. Seo.
Such progress can enable patients with neuropathic pain to receive safe and sustainable treatment, without the risk of adverse effects associated with opioid use.
Source: IANS
Gopi Adusumilli is a Programmer. He is the editor of SocialNews.XYZ and President of AGK Fire Inc.
He enjoys designing websites, developing mobile applications and publishing news articles on current events from various authenticated news sources.
When it comes to writing he likes to write about current world politics and Indian Movies. His future plans include developing SocialNews.XYZ into a News website that has no bias or judgment towards any.
He can be reached at gopi@socialnews.xyz