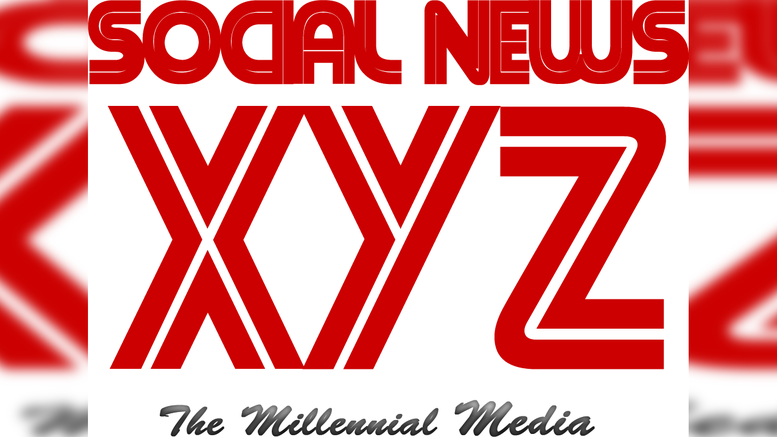 By Mahua Venkatesh
New Delhi, April 8 (SocialNews.XYZ) As the battle for West Bengal is underway, the strategically located state is of importance as it shares its borders with three countries--Nepal, Bhutan besides of course Bangladesh. The state government -- driven by whichever party comes to power after the elections -- will have to prioritize the Centres Act East and Neighbourhood First policies.
It is the only state which shares its borders with three countries. All these three countries feature prominently in Prime Minister Narendra Modi's Neighborhood policy. Analysts said that Bengal is not just about its own domestic policies but are intertwined with the country's foreign policy framework besides being the gateway to the northeast.
Besides, if India has to resolve the issue of illegal immigration, West Bengal and its internal policies will be critical.
"A resurgent Bengal can dramatically transform the entire region and its neighbourhood in more ways than one. Mamata Banerjee understood this but couldn't translate it into an actionable vision due to the internal political contradictions. But, for a Look East policy without Bengal at the pivot cannot work," Sandip Ghose, political analyst told India Narrative.
Sample this. In 2011, former Prime Minister Manmohan Singh was keen on sealing the Teesta river water sharing pact with Bangladesh. However, at the last moment West Bengal chief minister Mamata Banerjee pulled out of the agreement and did not let it see the light of the day.
Singh at that point was in Dhaka. Banerjee, who was to accompany Singh, opted out at the last moment leaving the then government red faced.
"The Teesta river water issue has remained at the core of the India Bangladesh relations though bilateral ties have strengthened in the last months," a Bangladeshi analyst said.
Recently, Indian High Commission to Bangladesh Vikram Doraiswami said that while New Delhi is keen to sign the agreement, the state government of West Bengal has remained firm on its opposition to the move.
"The Teesta water issue between India and Bangladesh has been pending for long. There is no denying that water flow into Bangladesh has been thinning and this is becoming a cause for concern. The West Bengal government, however, has not even held any discussion on this," Shakti Sinha, retired bureaucrat and director at Atal Bihari Vajpayee Institute of Policy Research and International Studies said.
Sinha also pointed out that as connectivity becomes the focus, West Bengal will have to play a strategic role in the altered geopolitical situation.
The Narendra Modi government will need co-operation and support from the West Bengal government if it wants to expedite the process of building connectivity with its neighbours.
"Bengal was a gateway for the North East - Nepal, Bhutan and Sikkim (then independent) Sikkim - not just for movement of goods but also culturally, when Kolkata -- then Calcutta-- was centre of commerce, industry, education, medicine. But, it has lost that importance - symbolised in the state of the Kolkata Port," Ghose added.
Needless to say, therefore, that the ongoing West Bengal elections have generated unprecedented curiosity within the country and outside, especially Dhaka, which is hoping for a resolution to the Teesta river water issue.
(This content is being carried under an arrangement with indianarrative.com)
--indianarrative/
( 549 Words)
2021-04-08-18:54:03
Source: IANS
Gopi Adusumilli is a Programmer. He is the editor of SocialNews.XYZ and President of AGK Fire Inc.
He enjoys designing websites, developing mobile applications and publishing news articles on current events from various authenticated news sources.
When it comes to writing he likes to write about current world politics and Indian Movies. His future plans include developing SocialNews.XYZ into a News website that has no bias or judgment towards any.
He can be reached at gopi@socialnews.xyz