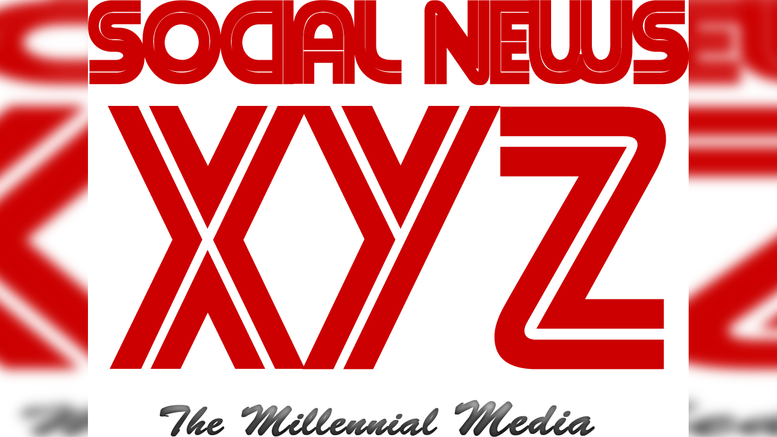 New Delhi, Dec 4 (SocialNews.XYZ) With a view to encourage young talent in Hindustani Music, the National Centre for the Performing Arts (NCPA)and Citi India have jointly announced a Scholarship Programme in certain categories.
The scholarships are available in vocal -- Khayal/Dhrupad and melody instruments -- Sitar, Sarod, Violin, Flute, Harmonium, etc.
The scholarship is open to applicants in the age group of 18-35 years across India and the candidates can apply from December 2 to December 31.
The value of the scholarship is Rs 10,000 per month each for one year (April 2020 to March 2021).
Commenting on the initiative, Suvarnalata Rao, Head Programming-Indian Music, NCPA said: "A total of nine scholarships will be given out to selected candidates and we are looking forward to entries in large numbers."
More information about the scholarship is available at
Source: IANS
Gopi Adusumilli is a Programmer. He is the editor of SocialNews.XYZ and President of AGK Fire Inc. He enjoys designing websites, developing mobile applications and publishing news articles on current events from various authenticated news sources. When it comes to writing he likes to write about current world politics and Indian Movies. His future plans include developing SocialNews.XYZ into a News website that has no bias or judgment towards any. He can be reached at gopi@socialnews.xyz