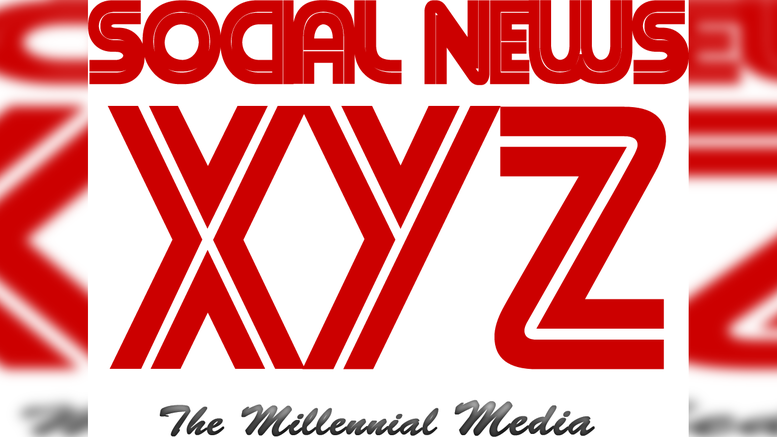 Chennai, Jan 5 (SocialNews.XYZ) Farmers in Tamil Nadu are demanded that the government open more Direct Procurement Centres (DPC) as the harvest season nears in the state.
Farmers have already asked the Tamil Nadu Agriculture Department to open DPCs with enough storage space so that paddy harvested is stored without fearing rains.
With paddy being cultivated in Gobichettipalayam, Sathyamangalam, Bhavani, Arachallur, Perundruai, Mudakurichi, and Kodumudi in Erode district, considered the rice bowl of Tamil Nadu, the farmers demanded that DPCs are opened in all these taluks for better storage of paddy and prevent its destruction, if rains lash the area.
The farmers have also demanded the government to raise the Minimum Support Price (MSP) to Rs 25 from the present Rs 20.80 per kg for the fine, or Sanna, rice.
Talking to IANS, Erode farmer and farmers association leader V. Rajendran said: "We need the government to increase the MSP to Rs 25 per kilogram and if this is provided, then the farmers will make some profit."
Sources in the state Agriculture Department told IANS that in Erode district alone, 74 DPCs were opened last year and this year the department will open 80 DPCs.
It is planning to set up 10 procurement centres in between January 4 to 10 and the remaining centres would be set up soon.
Source: IANS
Gopi Adusumilli is a Programmer. He is the editor of SocialNews.XYZ and President of AGK Fire Inc.
He enjoys designing websites, developing mobile applications and publishing news articles on current events from various authenticated news sources.
When it comes to writing he likes to write about current world politics and Indian Movies. His future plans include developing SocialNews.XYZ into a News website that has no bias or judgment towards any.
He can be reached at gopi@socialnews.xyz