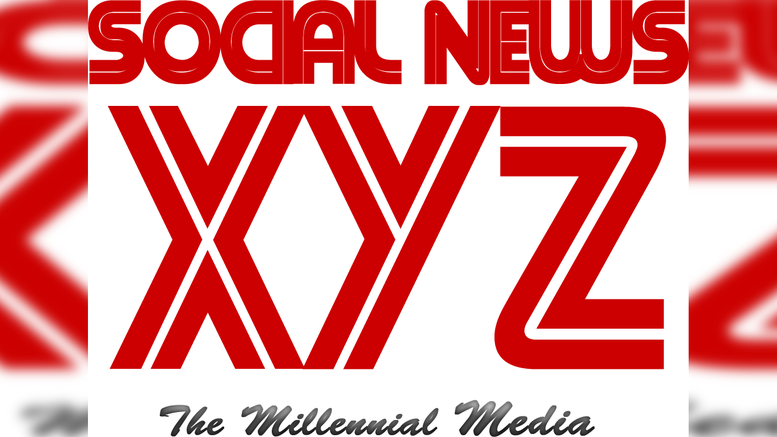 Chennai, Sep 19 (SocialNews.XYZ) The administration in Tamil Nadu's Villupuram district has ordered a detailed probe into the alleged auctioning bid that had taken place for the post of Panchayat president, at the behest of the village elders on Saturday.
Villupuram district Collector D. Mohan and a group of officials conducted a probe in Ponnankuppam and Sitheri Panchayats in the district.
It was alleged that there was an attempt to auction the post of Panchayat President, reserved for SC women, in Ponnankuppam panchayat that falls under Gingee block.
The panchayat has two hamlets, Thuthipet and Ponnankuppam, and the former's village elders had convened a meeting on Saturday to decide on a "consensus" candidate based on the highest bidding amount. Sources told IANS that the amount fixed was Rs 13 lakh but the residents of Ponnankuppam opposed the move and wanted the candidate from their village be elected as the President.
The Collector, who visited the village on information provided by the villagers of Ponnankuppam, conducted a detailed study and according to his office, police have also commenced a probe into the same.
Mohan told media persons that stringent action would be taken against those who had indulged in trying to subvert the democratic process.
In Sitheri Panchayat also, there were attempts to auction the post of Panchayat President to the highest bidder, official sources said. Here also the village elders convened a meeting and were choosing the highest bidder, but a few youngsters in the village opposed the move and foiled the attempt.
Source: IANS
Gopi Adusumilli is a Programmer. He is the editor of SocialNews.XYZ and President of AGK Fire Inc.
He enjoys designing websites, developing mobile applications and publishing news articles on current events from various authenticated news sources.
When it comes to writing he likes to write about current world politics and Indian Movies. His future plans include developing SocialNews.XYZ into a News website that has no bias or judgment towards any.
He can be reached at gopi@socialnews.xyz