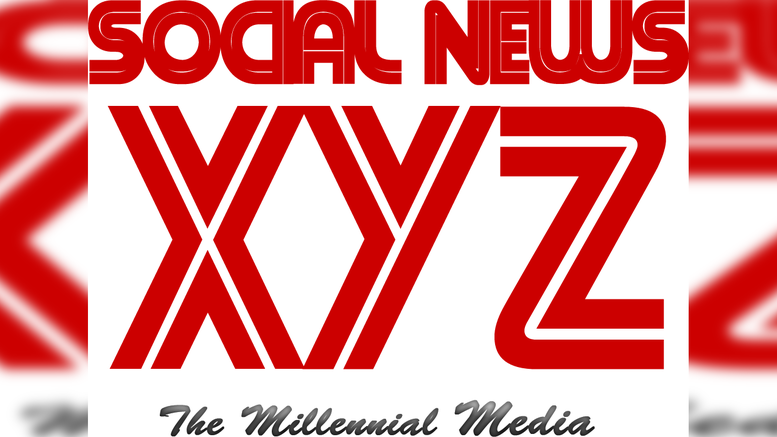 Raichur (Karnataka), Jan 17 (SocialNews.XYZ) The organisations and people of Raichur will launch an indefinite hunger strike from Tuesday demanding the establishment of the All India Institute of Medical Sciences (AIIMS) in the district.
The AIIMS Agitation Committee which had launched the protest demanding AIIMS in Raichur had completed 250 days on January 16. General Secretary of the committee Basavaraja Kalasa has stated that they are going to stage a large-scale protest on Tuesday.
"We are protesting peacefully. The district politicians and the ruling government are not responding to the demand. The district in charge minister is also not interested. The hunger strike is being taken up inevitably," he said.
The agitators will collectively stage a hunger strike for 24 hours starting Tuesday. Later, it will be continued on a rotational basis. Two of the agitators will sit for a hunger strike every day, he said.
It is being planned to intensify the agitation if the state government fails to write to the central government for the establishment of AIIMS in Raichur.
Source: IANS
Gopi Adusumilli is a Programmer. He is the editor of SocialNews.XYZ and President of AGK Fire Inc.
He enjoys designing websites, developing mobile applications and publishing news articles on current events from various authenticated news sources.
When it comes to writing he likes to write about current world politics and Indian Movies. His future plans include developing SocialNews.XYZ into a News website that has no bias or judgment towards any.
He can be reached at gopi@socialnews.xyz