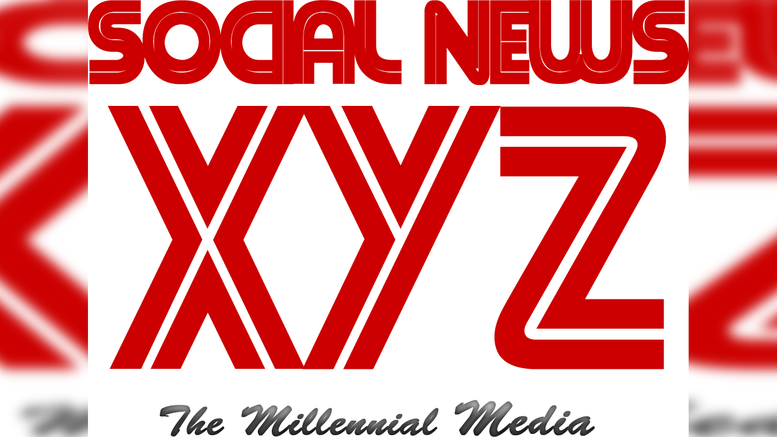 New Delhi, Feb 15 (SocialNews.XYZ) Hindi poet Kumar Vishwas' car has been stolen from outside his house in Indrapuram, Ghaziabad. The police have registered a case and several teams have been formed to nab the culprit.
Ghaziabad police spokesman Sohanveer Singh Solanki on Saturday confirmed this to IANS. He said, "The incident happened on Friday-Saturday night. The next morning the matter was reported to the police by his relatives. The police have lodged a case and investigation is on."
According to the police, the car was parked outside the house of Kumar Vishwas at his Indrapuram house till late Friday night.
Kumar Vishwas lives in Sector 3 in Vasundhara, Ghaziabad district with his family.
Source: IANS
Gopi Adusumilli is a Programmer. He is the editor of SocialNews.XYZ and President of AGK Fire Inc.
He enjoys designing websites, developing mobile applications and publishing news articles on current events from various authenticated news sources.
When it comes to writing he likes to write about current world politics and Indian Movies. His future plans include developing SocialNews.XYZ into a News website that has no bias or judgment towards any.
He can be reached at gopi@socialnews.xyz