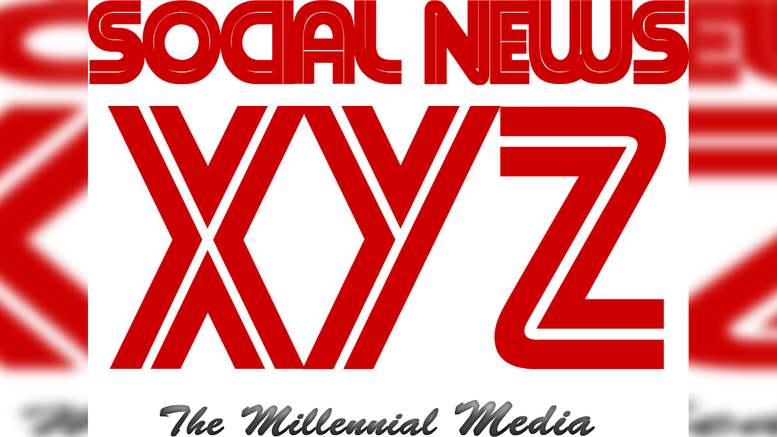 New Delhi, Jan 6 (SocialNews.XYZ) The Udaipur World Music Festival, featuring live performances with the city of lakes as a background will be held from Feburary 7 to 9.
A city-wide, multi venue music festival featuring over 150 global artists and collaborations with participation from over 20 countries, the festival happens to be the biggest world music festival in the country.
This year, the festival seeks to celebrate the concept 'We are the World: Unity in diversity'. Through planned curation, on ground events and artist interactions, the festival will be a microcosm to a diverse, yet one world.
The artistes particpating this year will include Ginni Mahi, Habib Koite, Sudha Raghuraman, Ankur Tewari & the Ghalat Family, Mame Khan, Thaikkudam Bridge, Ravi Joshi, When Chai Met Toast and Oques Grasses.
Source: IANS
Gopi Adusumilli is a Programmer. He is the editor of SocialNews.XYZ and President of AGK Fire Inc.
He enjoys designing websites, developing mobile applications and publishing news articles on current events from various authenticated news sources.
When it comes to writing he likes to write about current world politics and Indian Movies. His future plans include developing SocialNews.XYZ into a News website that has no bias or judgment towards any.
He can be reached at gopi@socialnews.xyz