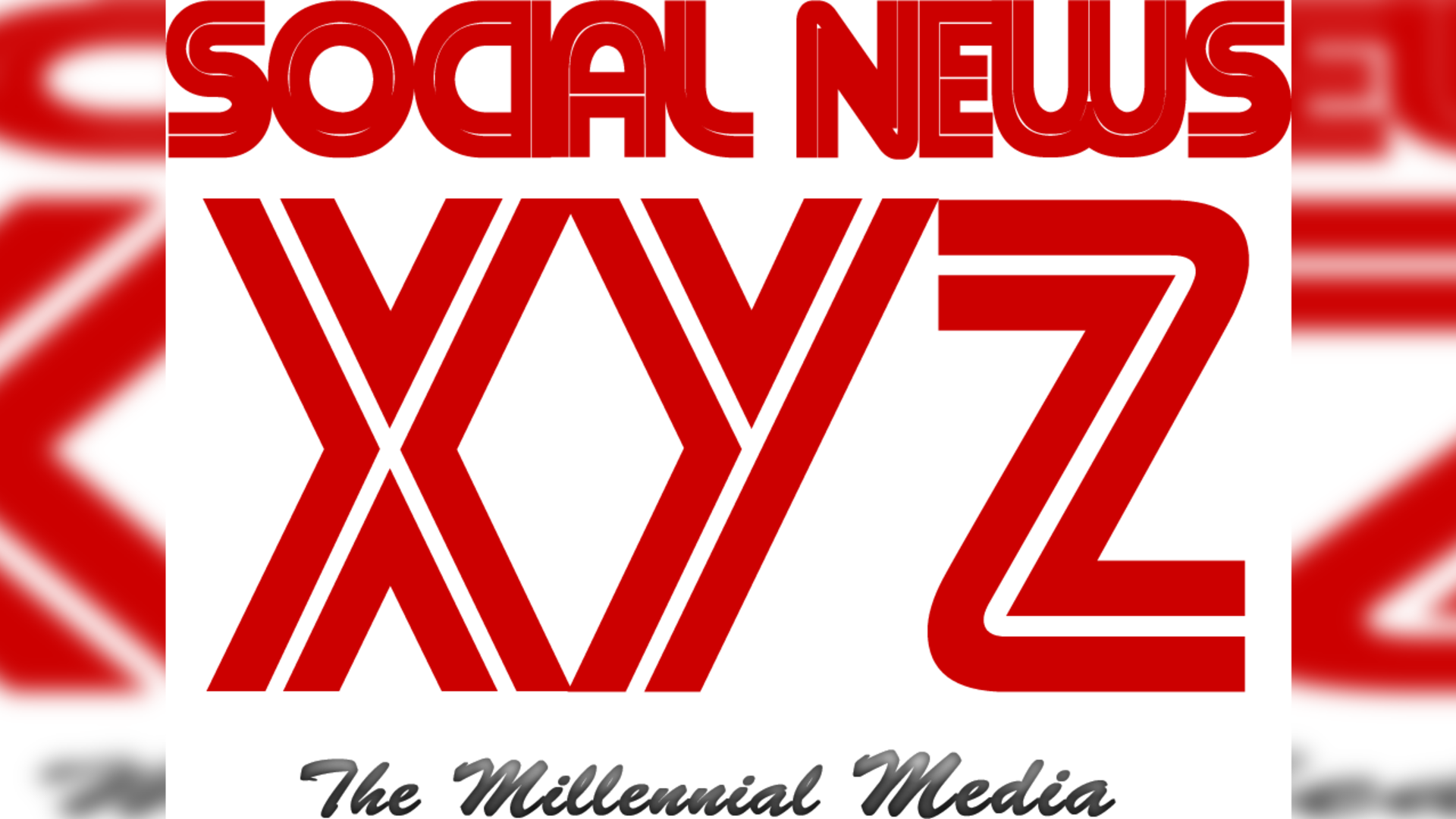 New Delhi, June 24 (IANS) Online business-to-business (B2B) marketplace IndiaMart on Monday launched its initial public offering (IPO) at a price band of Rs 970-Rs 973 per share.
The IPO would close on June 26, IndiaMart said in a statement.
"Initial Public Offering of up to 4,887,862 equity shares of face value of Rs 10 each of Indiamart Intermesh Limited through an offer for sale of (a) up to 2,590,000 equity shares by Intel Capital (Mauritius) Limited; up to 255,753 equity shares by Amadeus IV DPF Limited and up to 475,000 equity shares by Accion Frontier Inclusion Mauritius.
"(b) up to 852,453 equity shares by Dinesh Chandra Agarwal and up to 577,656 equity shares by Brijesh Kumar Agrawal and (c) up to an aggregate of 137,000 equity shares by other selling shareholders collectively," the statement said.
The equity shares of IndiaMart InterMesh Ltd are proposed to be listed on the Bombay Stock Exchange and the National Stock Exchange, said the company.
It said that the company will not receive any proceeds from the offer and the entire proceeds from the offer will go to the selling shareholders, in proportion to the equity shares offered and sold by the respective selling shareholder in the offer for sale.
Gopi Adusumilli is a Programmer. He is the editor of SocialNews.XYZ and President of AGK Fire Inc.
He enjoys designing websites, developing mobile applications and publishing news articles on current events from various authenticated news sources.
When it comes to writing he likes to write about current world politics and Indian Movies. His future plans include developing SocialNews.XYZ into a News website that has no bias or judgment towards any.
He can be reached at gopi@socialnews.xyz