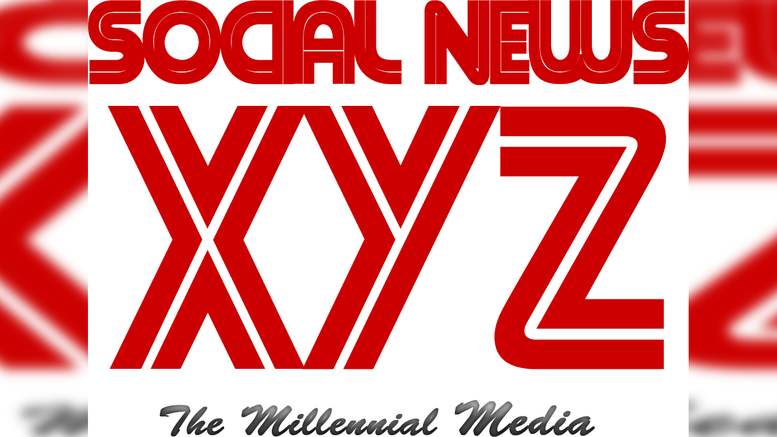 Mumbai, Sep 10 (SocialNews.XYZ) The latest twist in the youth-based reality show 'Roadies' came as actor Sonu Sood cleverly managed to dissolve all the old gangs, leading to a dissolution of old alliances, loyalties and formation of new allegiances. 
Prince Narula, who has still managed to have the strongest gang, has nonetheless bid farewell to some of his old members.
Prince, taking to social media, posted a small clip where he wished one of his members, Vashu, a fond farewell as the two had become quite attached.
In the show also, Prince along with actress Rhea Chakraborty was visibly quite sad to have to dissolve his old crew, telling some of his other members such as Akriti, who he swapped to get Piyu that the game must go on.
Rhea was another one who had quite an emotional moment, particularly with Bhoomika with the latter even having cried upon leaving her group to join Gautam Gulati's gang.
Rhea was moved by this gesture, and told Bhoomika that while within the show the two must now be on opposite ends, she'll always be there to help her out.
Gautam on the other hand, is more of a calculating personality, and his primary concern is the game.
During the episode, he had told all his contestants, when he got Rajveer on his team that he will drill the sense of unity and strategy into them, because they will win, no matter what.
Currently, Prince has retained the upper hand, having acquired Piyu as well as having the most amount of Roadiums, which has put him in a considerably leading position.
But as every leader has said before, nothing is predictable in 'Roadies' and anything can happen.
'MTV Roadies: Karm Ya Kaand' airs on MTV and JioCinema.
Source: IANS
Gopi Adusumilli is a Programmer. He is the editor of SocialNews.XYZ and President of AGK Fire Inc.
He enjoys designing websites, developing mobile applications and publishing news articles on current events from various authenticated news sources.
When it comes to writing he likes to write about current world politics and Indian Movies. His future plans include developing SocialNews.XYZ into a News website that has no bias or judgment towards any.
He can be reached at gopi@socialnews.xyz