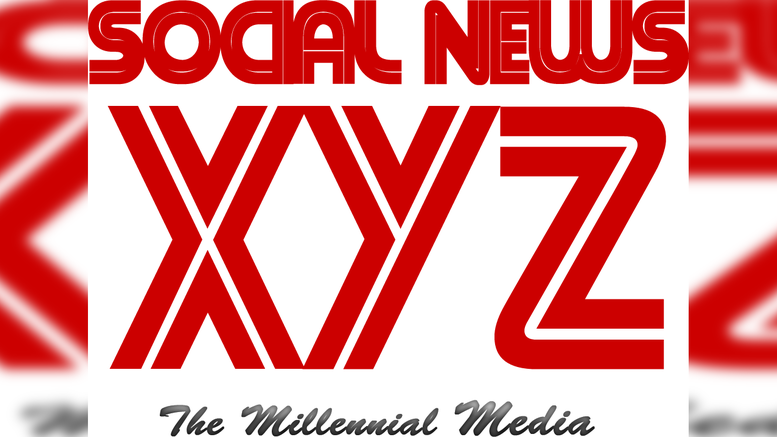 Jaipur, May 26 (SocialNews.XYZ) Three members of a gang of highway robbers who used to loot people on the highway by disguising as women -- by wearing women's attires, have been arrested in Rajasthan's Udaipur, the police said on Friday.
A police team, whose members posed as truck drivers and porters, managed to apprehend the three individuals, identified as Megha Meena, Shankar Meena, Soma Meena -- all males.
During questioning, they confessed to committing around 15-20 robberies on the highway.
When the police team noticed that a person dressed in female clothes signalled their truck to stop by showing a torch, the vehicle stopped and soon, the police surrounded the truck and nabbed three persons.
Three others, however, fled the spot.
The police have also recovered the cash looted from the people, along with weapons.
On May 21, a truck driver, Mastram Meena, lodged a case in the police station that on April 24, he was driving a truck from Udaipur to Morbi in Gujarat, someone wearing a woman's dress was spotted while a man signalled the truck to stop with a torch.
As Mastram stopped, around 5-7 persons got into the truck, thrashed him and his assistant, and also looted Rs 20,000 cash, silver chain, purses etc. and ran away.
Based on Mastram's complaint, the police registered a case and began an investigation.
The police scanned footage of 30 CCTVs and also questioned the staff of hotels and dhabas in the vicinity.
Source: IANS
Gopi Adusumilli is a Programmer. He is the editor of SocialNews.XYZ and President of AGK Fire Inc.
He enjoys designing websites, developing mobile applications and publishing news articles on current events from various authenticated news sources.
When it comes to writing he likes to write about current world politics and Indian Movies. His future plans include developing SocialNews.XYZ into a News website that has no bias or judgment towards any.
He can be reached at gopi@socialnews.xyz