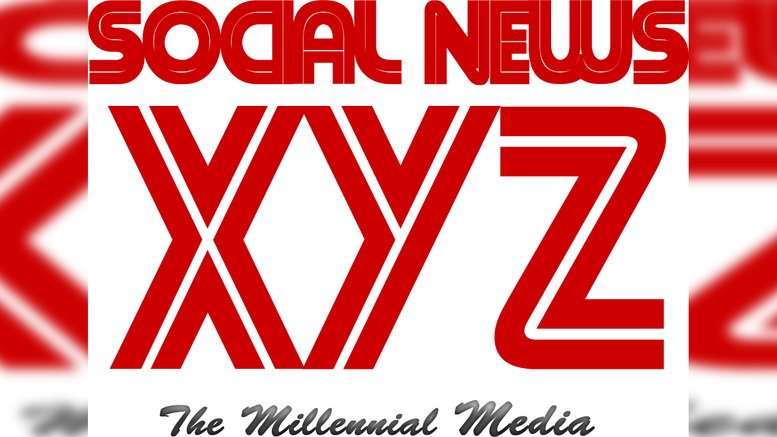 Guwahati, March 19 (SocialNews.XYZ) Due to security reasons, four aides of absconding Sikh radical preacher Amritpal Singh were brought to Assam's Dibrugarh district on Sunday, according to police sources.
They have been kept at the Dibrugarh Central Jail. An SP-rank officer of the Punjab Police, Superintendent of Police Tejbir Singh Hundal, led the team to shift the four arrested to Assam.
However, neither the Punjab Police team nor any officer from the Assam Police confirmed this.
Dibrugarh Superintendent of Police Shwetank Misra said, "Four arrested persons have been brought here. We will divulge further details later."
The identities of the four people are still unknown.
Meanwhile, outside the Dibrugarh central jail, security has been beefed up. A police source said that the four arrested persons might undergo a marathon interrogation by a joint team of Punjab and Assam Police later in the evening.
Source: IANS
Gopi Adusumilli is a Programmer. He is the editor of SocialNews.XYZ and President of AGK Fire Inc.
He enjoys designing websites, developing mobile applications and publishing news articles on current events from various authenticated news sources.
When it comes to writing he likes to write about current world politics and Indian Movies. His future plans include developing SocialNews.XYZ into a News website that has no bias or judgment towards any.
He can be reached at gopi@socialnews.xyz