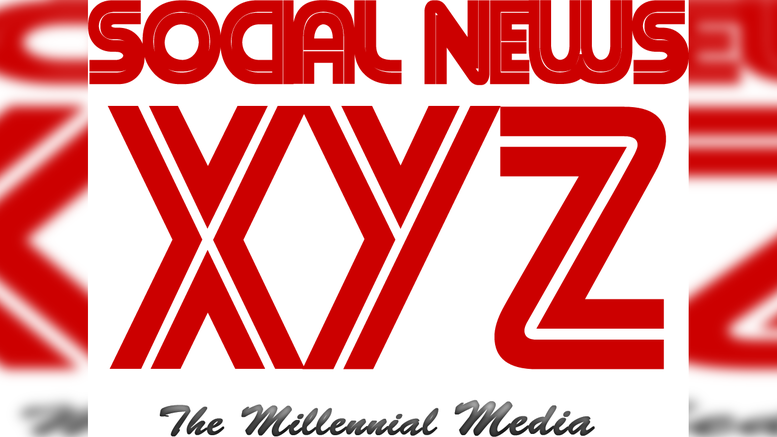 Lilongwe (Malawi), March 18 (SocialNews.XYZ) The Malawi government has extended the suspension of schools in the country's southern region until March 31, when the second term is scheduled to end, as about 230 schools have been turned into relief camps for people.
Secretary for Education Chikondano Mussa made the announcement in a statement on Saturday, saying the decision follows a rapid assessment that the Ministry of Education made in schools within the Cyclone Freddy-affected areas, Xinhua news agency reported.
Initially, the Malawi government had suspended the schools for a week (up to March 17) in the wake of Cyclone Freddy, which killed at least 438 people and displaced 3,45,183 people, according to the latest figures provided by the officials.
Classes in all schools in the affected region will resume on April 17, when Term 3 commences, according to the statement.
"Most structures such as classrooms and toilets are unsafe and hence need certification before children can be brought to school; other infrastructures such as roads, bridges, and support services need maintenance or restoration for learners to access schools safely," said Mussa in her statement.
However, learners sitting for national and international examinations will return to school on March 27, while the rest in primary and secondary schools will write their end of Term 2 examinations in the first week of Term 3.
Source: IANS
Gopi Adusumilli is a Programmer. He is the editor of SocialNews.XYZ and President of AGK Fire Inc.
He enjoys designing websites, developing mobile applications and publishing news articles on current events from various authenticated news sources.
When it comes to writing he likes to write about current world politics and Indian Movies. His future plans include developing SocialNews.XYZ into a News website that has no bias or judgment towards any.
He can be reached at gopi@socialnews.xyz