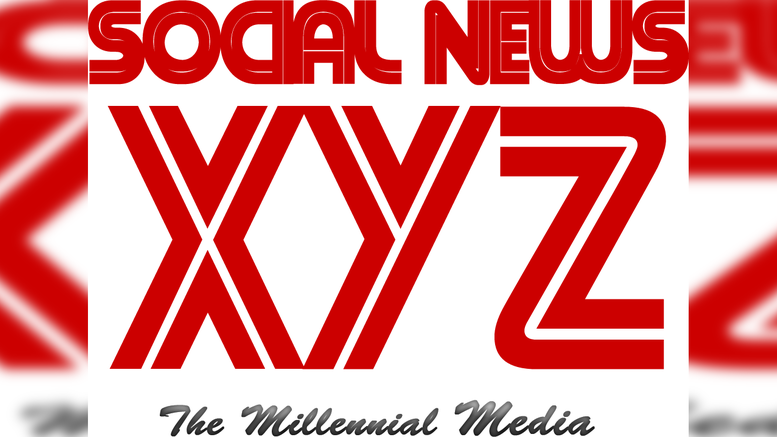 New Delhi, March 15 (SocialNews.XYZ) A prolonged delay, and eventual cancellation, of the Air India flight from Chicago to Delhi left passengers fuming, as they complained that they were kept in the dark about the delays and the airline did not inform them about alternate arrangements to reach their destination till Wednesday evening.
AI 126 flight from Chicago to Delhi was scheduled to depart on March 14 at 1.30 p.m. (local time) and reach Delhi airport on 2.20 p.m. on March 15.
However, its nearly 300 passengers were waiting at the Chicago airport on Wednesday late evening and they were clueless about any alternate arrangement.
"The flight is over 22 hours late and we are still at the airport. There is nobody to guide us. The airline staff are hardly informing anything. We don't know when we will be able to reach Delhi," said Gopal Krishan Solanki who was waiting for information about the flight.
Sources claimed that amongst the passengers is a person who lost his mother and he was to arrive for the last rites.
Solanki said the air passengers were provided with a hotel, but it was arranged very late. "We had to wait here for a long time and there was no information about the fight and accommodation. We were told about the hotel very late," he added.
Meanwhile, Air India has said that the flight has been cancelled due to technical reasons. "Air India flight AI 126 on March 14, 2023 had to be cancelled due to technical reasons. The affected passengers were offered all-round support and are being accommodated on alternate flights. We sincerely regret the inconvenience caused to our passengers," said a Air India spokesperson on Wednesday.
A total of 1,171 flights were cancelled during the year 2022 due to technical reasons, as against 931 in 2021 and 1,481 in 2020, the government told Parliament on Tuesday.
Source: IANS
Gopi Adusumilli is a Programmer. He is the editor of SocialNews.XYZ and President of AGK Fire Inc.
He enjoys designing websites, developing mobile applications and publishing news articles on current events from various authenticated news sources.
When it comes to writing he likes to write about current world politics and Indian Movies. His future plans include developing SocialNews.XYZ into a News website that has no bias or judgment towards any.
He can be reached at gopi@socialnews.xyz