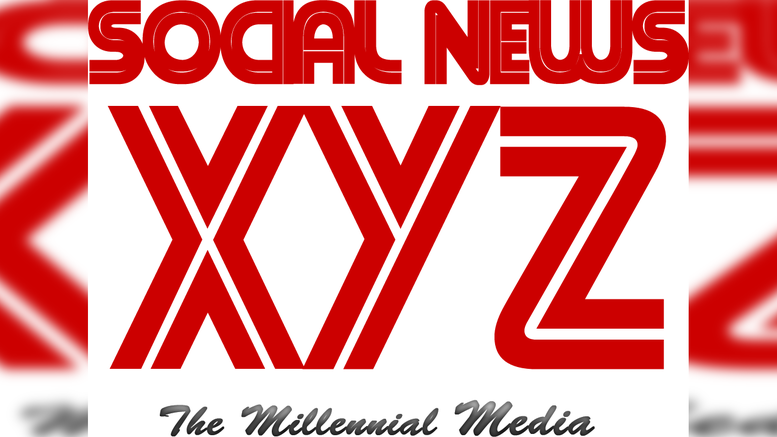 San Francisco, March 14 (SocialNews.XYZ) Tesla's Model S Plaid has finally achieved its initial promise to reach a top speed of 322 km/h with the new ceramic brakes.
Tesla claimed a top speed of 322 km/h when it initially unveiled the Model S Plaid, its new high-performance flagship electric car.
However, the car's top speed was "only" 262 km/h when it was first delivered last year, reports Electrek.
Sebastian Vettel, multiple-time F1 world champion who frequently partners with Tesla, published a video in collaboration with Tesla Belgium where he was provided with a Model S Plaid with the ceramic brake update to complete a test lap at Circuit de Bresse.
This suggests that the automaker is preparing to install its own brake upgrade.
"And let me tell you guy, this is a completely different animal compare to the stock car!" Vittel was quoted as saying.He mentioned that the vehicle did not have a speed limiter, and that he achieved 350 km/h several times.
Vettel further claimed that he managed to beat the lap record for a street-legal car at the race track with the upgraded S Plaid.
For the Model S Plaid, the automaker introduced a new "Track Mode" in January last year that increased the top speed to 282 km/h.It seemed that the brakes were the limiting factor.
"Tesla didn't want to unlock higher top speeds without the electric supercar having bigger brakes that be able to slow it down after achieving this new top speed," the report said.
In June last year, the Model S Plaid broke a 322 km/h top speed for the first time after being hacked by the owner to remove the automaker's speed limiter.
Source: IANS
Gopi Adusumilli is a Programmer. He is the editor of SocialNews.XYZ and President of AGK Fire Inc.
He enjoys designing websites, developing mobile applications and publishing news articles on current events from various authenticated news sources.
When it comes to writing he likes to write about current world politics and Indian Movies. His future plans include developing SocialNews.XYZ into a News website that has no bias or judgment towards any.
He can be reached at gopi@socialnews.xyz