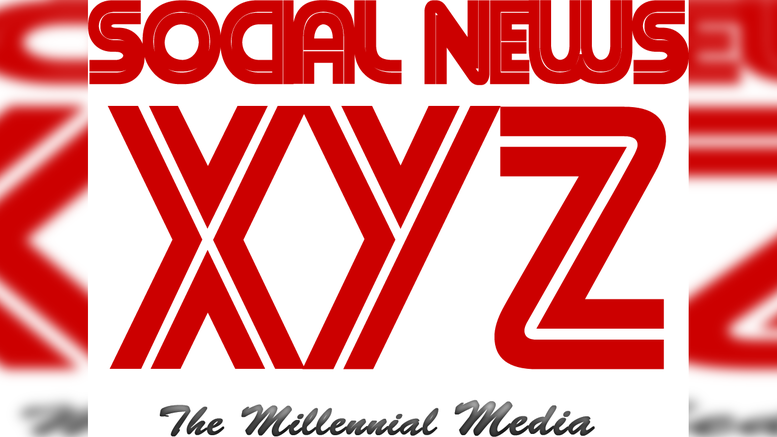 New Delhi, Feb 24 (SocialNews.XYZ) Scientists at Institute of Advanced Study in Science and Technology (IASST), an autonomous institute of the Department of Science and Technology (DST), explored a medicinal plant's potential to prevent heart diseases.
According to the Ministry of Science and Technology, Garcinia pedunculata, a medicinal plant commonly called 'Borthekera' in the Assamese language, traditionally forbidden for raw consumption, has been found to protect from heart diseases. Administration of the dried pulp of the ripe fruit of the medicinal plant reduced cardiac hypertrophy indicators and oxidative stress and heart inflammation brought on by isoproterenol (ISO).
A double dosage of bioactive chloroform fraction (GC) of the herb was fed to Wistar rats at 24-hour intervals (85mg/kg body weight (BW) for 28 days.
The sun-dried slices of the ripe fruit are used for culinary and medicinal purposes and are known to have therapeutic properties like anti-inflammatory, anthelmintic, antibacterial, antifungal, antidiabetic, hypolipidemic, nephroprotective, and even neuroprotective activity.
With scientific interventions seeking proof of these claims, multiple studies have been reported that G. pedunculata is a rich source of antioxidants. However, the cardioprotective potential has yet to be explored earlier.
To assess the therapeutic effect, this was followed by injection of isoproterenol following the isoproterenol-induced myocardial infarction model. All the animals were analysed, revealing that the disease group had significant ST wave (ST is the segment representing the interval between depolarisation and repolarisation of the heart's ventricles) elevation, indicating myocardial infarction, which was normalised with Atenolol and GC treatment. Cardiac hypertrophy, cardiac troponin I, tissue lipid peroxidation, and serum inflammatory markers were all significantly elevated in the disease group, which were maintained at near-normal levels in the GC pretreated groups. The endogenous antioxidants were also revamped in the GC-treated groups.
Swarnali Bhattacharjee, senior research fellow, under the supervision of Rajlakshmi Devi, have attributed these improvements to the excellent antioxidant and anti-inflammatory potential of GC that helped protect the heart against isoproterenol-induced injury.
Source: IANS
Gopi Adusumilli is a Programmer. He is the editor of SocialNews.XYZ and President of AGK Fire Inc.
He enjoys designing websites, developing mobile applications and publishing news articles on current events from various authenticated news sources.
When it comes to writing he likes to write about current world politics and Indian Movies. His future plans include developing SocialNews.XYZ into a News website that has no bias or judgment towards any.
He can be reached at gopi@socialnews.xyz