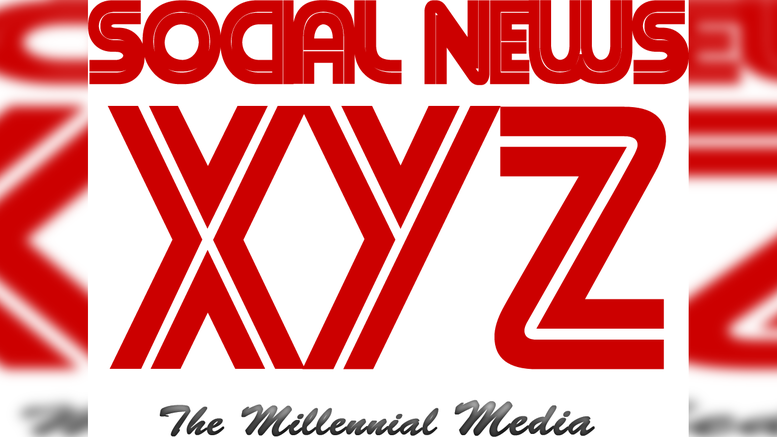 Belagavi, Jan 25 (SocialNews.XYZ) Distorted images of Hindu gods Ram & Sita and Indian ruler Chhatrapathi Shivaji surfaced on social media triggering public outrage in this district of Karnataka on Wednesday.
Taking strong exception to it, Belagavi South BJP MLA Abhay Patil met Police Commissioner Dr M.B. Boralingaiah and demanded strict action against the culprits.
Members of Belagavi City Corporation also accompanied MLA Patil and demanded immediate arrest.
The distorted photos have been posted in the names of RX Imran, King Ki John and Islam Zindabad.
Terming it the handiwork of an Islamic fanatic, Abhay Patil said that the photo of Shivaji maharaj has been edited in different ways and released. A vicious atmosphere has been created in society, he added.
"If the same thing had happened with their religion and god (Islam), the religious fanatics would have resorted to violence throughout the state," MLA Patil stated.
The police should identify the culprits and take action. The action should be in line with that taken by Uttar Pradesh Chief Minister Yogi Adityanath. Their property must be seized and demolished by bulldozers, he said.
They want to vitiate the atmosphere in the society. This is a part of the agenda. It will only cause harm to them. The police should not stop after arrest, in these cases, Patil asserted.
Source: IANS
Gopi Adusumilli is a Programmer. He is the editor of SocialNews.XYZ and President of AGK Fire Inc.
He enjoys designing websites, developing mobile applications and publishing news articles on current events from various authenticated news sources.
When it comes to writing he likes to write about current world politics and Indian Movies. His future plans include developing SocialNews.XYZ into a News website that has no bias or judgment towards any.
He can be reached at gopi@socialnews.xyz