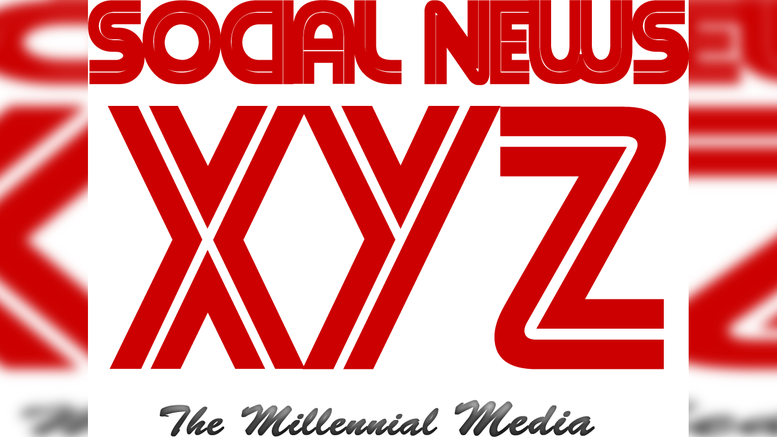 Juba, Jan 19 (SocialNews.XYZ) The central bank of South Sudan has restricted public institutions and the private sector to transact business only in the local currency, the South Sudanese pound (SSP), amid the current volatile exchange rate which has seen the local pound depreciates against the US dollar.
Johnny Damian Ohisa, the Governor of South Sudan's central bank, on Wednesday directed the public to pay for travel, hotel, entertainment services, and any other commercial transaction in the local pound.
"It's strictly prohibited for any institution, official or private within the legal jurisdiction of South Sudan to denominate its commercial transactions in any currency other than the SSP," Ohisa said in a circular issued in Juba, the capital of South Sudan.
The list further includes services in high-end restaurants, and commercial outlets as well as private services contracts and monetary dealings, Xinhua news agency reported.
Ohisa added they are aware of some government and financial institutions, non-governmental organisations, civil society organisations, the hotels industry, travel agencies, commercial outlets, restaurants, the service entertainment industry, and private businesses which are executing official and private contracts, rent payments in foreign currency and not in the local currency.
"This unacceptable practice has fundamentally undermined and threatened to erode public confidence in SSP as a legal tender and must be entirely discouraged," he said, calling on government institutions set to sign contracts with global contractors to do so under the oversight of the Ministry of Finance and Planning.
Ohisa said the public budget, financial records, and accounts, required by any law or established or maintained in South Sudan, will be assessed in SSP.
The central bank Governor added that payment of monies when required in any indictment or legal proceedings other than for enforcement of foreign currency obligations will be stated in SSP.
Source: IANS
Gopi Adusumilli is a Programmer. He is the editor of SocialNews.XYZ and President of AGK Fire Inc.
He enjoys designing websites, developing mobile applications and publishing news articles on current events from various authenticated news sources.
When it comes to writing he likes to write about current world politics and Indian Movies. His future plans include developing SocialNews.XYZ into a News website that has no bias or judgment towards any.
He can be reached at gopi@socialnews.xyz