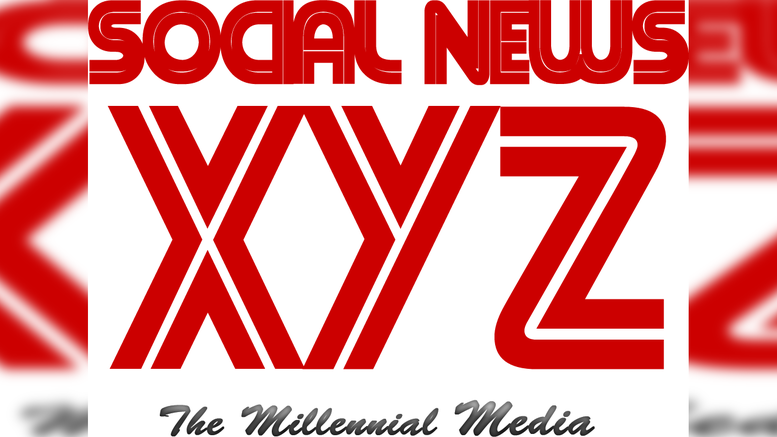 Kolkata, Jan 14 (SocialNews.XYZ) A man who approached a West Bengal minister with complaints about local civic amenities received a tight slap from a local Trinamool Congress worker in full public glare in North 24 Parganas district on Saturday.
The state Food and Supplies Minister, Rathin Ghosh, was in the Ichapur-Nilganj area of the district as part of Trinamool's newly-launched 'Didir Suraksha Kavach' (Elder sister's protective shield) exercise, under which ministers, party MLAs and MPs are supposed to make district tours, interact with people and address their grievances.
When a local resident named Sagar Biswas approached the minister with some complaints about lack of civic amenities in the area, a local Trinamool worker gave him a tight slap, while his associates pushed Biswas out of the area.
Later, Biswas told mediapersons that he was even threatened not to speak to the press about the event.
Initially, Rathin Ghosh tried to avoid commenting on the matter. But later he spoke to Biswas and apologised for the 'unfortunate' development.
"I didn't see exactly what happened. But if something like this has happened, it is extremely unfortunate. This should not have happened. I profusely apologise," Ghosh told mediapersons later.
Meanwhile, the opposition has launched a scathing attack on the state's ruling party on this issue.
Senior state BJP leader Rahul Sinha said, "If people are heckled by the ruling party workers for expressing their grievances, what is the point in carrying out this exercise?"
According to the CPI(M) central committee member Sujan Chakraborty, Trinamool does not believe in the safety and security of the common people and the slapping incident only proves that.
Source: IANS
Gopi Adusumilli is a Programmer. He is the editor of SocialNews.XYZ and President of AGK Fire Inc.
He enjoys designing websites, developing mobile applications and publishing news articles on current events from various authenticated news sources.
When it comes to writing he likes to write about current world politics and Indian Movies. His future plans include developing SocialNews.XYZ into a News website that has no bias or judgment towards any.
He can be reached at gopi@socialnews.xyz