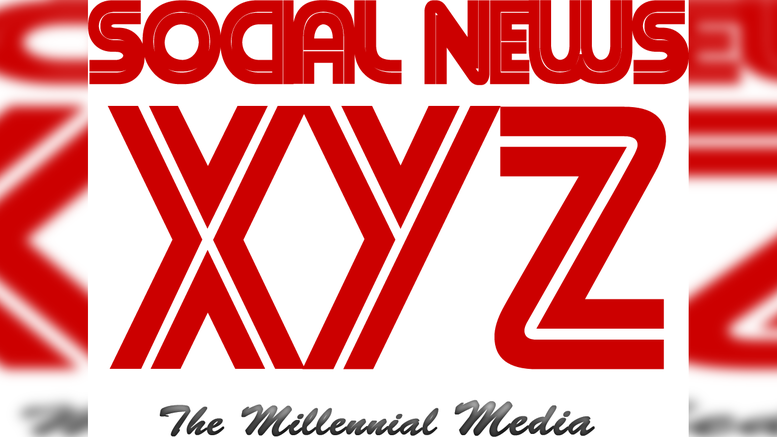 Bhopal, Jan 10 (SocialNews.XYZ) The two-day Pravasi Bharatiya Diwas, held after a gap of two years, concluded in Madhya Pradesh's commercial capital Indore, on Tuesday.
Over 3,500 overseas Indians participated in the event.
The valedictory session of the 17th NRIs convention was attended by President Droupadi Murmu, who had arrived there early in the day from New Delhi.
She conferred Pravasi Bharatiya Samman Awards to 27 overseas Indians. The award is conferred on NRIs, PIOs, or an organisation run by NRIs in recognition of their outstanding achievements both in India and abroad.
In her address at the valedictory session, Murmu said the Indian diaspora has become an important and unique force in the global system and "grown into an energetic and confident community in every region".
She said the Indian diaspora has exhibited extraordinary dedication and hard work and overcome many challenges to achieve excellence in all walks of life including art, literature, politics, business, academics, philanthropy, and science and technology.
The President also met her Guyanese counterpart, Mohamed Irfaan Ali, and said there is immense scope for cooperation and collaboration between the two countries in the area of oil and gas.
During her meeting with her Surinamese counterpart Chandrikapersad Santokhi, she expressed India's commitment to extending technical cooperation and contributing towards capacity building and skill development in the South American nation, said a release from President Murmu's office.
The President of Suriname was the special guest of honour at the mega conclave of the overseas Indians and addressed the event on Monday.
Suriname is celebrating 150th anniversary of arrival of Indians in June 2023. Murmu wished the celebrations every success and was proud to note that despite the large geographical distance between the two countries, Hindi is widely spoken in Suriname.
"The cooperation between India and Suriname is progressing well. Regular high level visits are providing impetus to our growing relations," she added, as per the release.
The theme of this PBD Convention was "Diaspora: Reliable partners for India's progress in Amrit Kaal".
Prime Minister Narendra Modi has formally inaugurated the event on Monday saying the world was watching towards India with hopes. Chief Minister Shivraj Singh Chouhan addressed the concluding session of the conclave and expressed his gratitude to NRIs for coming to Indore.
"Indore prepared to host the 17th Pravasi Bharatiya Divas Convention as one prepares for a daughter's wedding. Now at the time of your departure, the heart feels heavy," he said. During two-day long event, Chouhan held several meetings with different delegates attending the event and business deals were also discussed.
Now, Indore city is preparing for the Global Investment Summit (GIS), commencing from Wednesday. The global business summit being organised by Madhya Pradesh government to convince Indian and overseas investors in the state.
Source: IANS
Gopi Adusumilli is a Programmer. He is the editor of SocialNews.XYZ and President of AGK Fire Inc.
He enjoys designing websites, developing mobile applications and publishing news articles on current events from various authenticated news sources.
When it comes to writing he likes to write about current world politics and Indian Movies. His future plans include developing SocialNews.XYZ into a News website that has no bias or judgment towards any.
He can be reached at gopi@socialnews.xyz