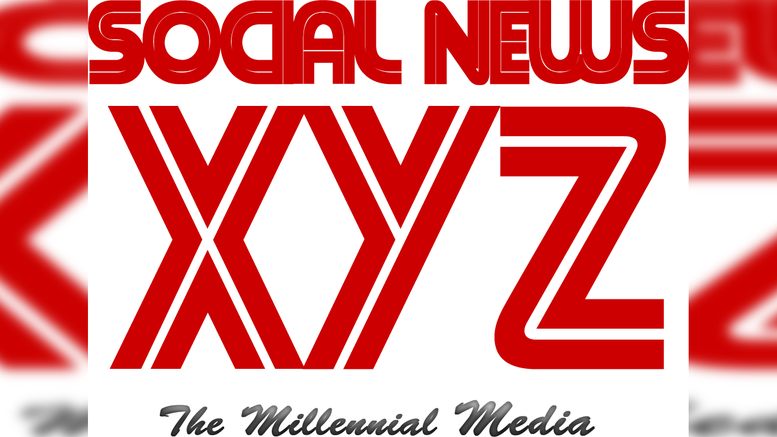 Guwahati, Jan 9 (SocialNews.XYZ) A herd of around 50 wild elephants caused damage to several homes and uprooted a large number of trees in Assam's Goalpara district on Monday, police said.
A police officer informed that approximately 40 to 50 wild elephants reportedly emerged from the forest in Agia Dwarka's Kesuridubi area in the district, wrecked the village's paddy harvests, and reduced one house to dust as they entered the compound.
Notably, this is not the first time that wild tuskers have gotten into problems and harmed homes. A herd of wild elephants entered another village in the Goalpara area in December of last year, wreaking havoc in the process.
The incident happened in the district's Dhekiabari village, where the elephant had demolished paddy and rice fields after emerging from the forest in quest of food.
Fortunately, there were no reported injuries from the incident.
Source: IANS
Gopi Adusumilli is a Programmer. He is the editor of SocialNews.XYZ and President of AGK Fire Inc.
He enjoys designing websites, developing mobile applications and publishing news articles on current events from various authenticated news sources.
When it comes to writing he likes to write about current world politics and Indian Movies. His future plans include developing SocialNews.XYZ into a News website that has no bias or judgment towards any.
He can be reached at gopi@socialnews.xyz