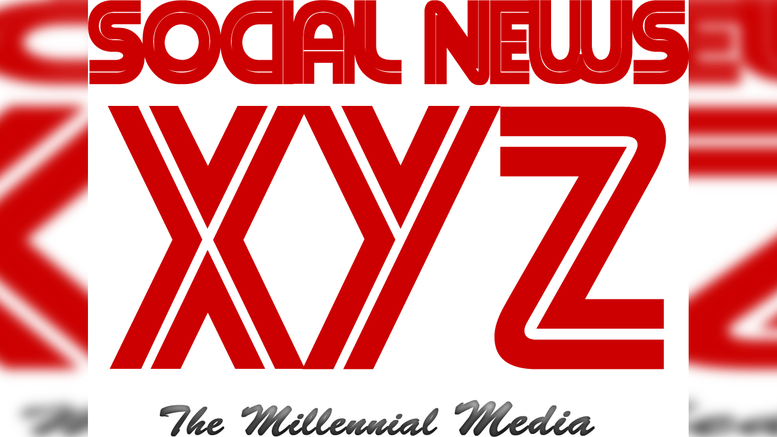 Vadodara, Jan 9 (SocialNews.XYZ) Bodies of three members of a family were found from their house in Gujarat's Vadodara city on Monday, police said, adding that it appeared that they had committed suicide on Sunday night.
Panigate Police Inspector S.A. Gohil told media that before committing suicide, Pritesh Mistry has written on the bedroom wall: "We are committing suicide on our own, no one is responsible for our extreme step."
"Pritesh's mother had come to visit him on Monday morning, when no one responded to knocks, she looked into the room from the window and saw bodies, and started crying. Neighbours reached her and after finding what had happened, informed the police," he added.
Mistry, 30, his wife Sneha and son Harshil's bodies were found in their bedroom, the deceased's friend Ketan Chunara said. He told the media that last night, Mistry had called his mother and invited her to lunch on Monday. When she arrived today, she only found the bodies of her son and his family.
Police have learnt from relatives, neighbours and friends that Mistry was dealing in the stock market, and was under heavy debt, and since the last few days, the family was venturing out very less.
Source: IANS
Gopi Adusumilli is a Programmer. He is the editor of SocialNews.XYZ and President of AGK Fire Inc.
He enjoys designing websites, developing mobile applications and publishing news articles on current events from various authenticated news sources.
When it comes to writing he likes to write about current world politics and Indian Movies. His future plans include developing SocialNews.XYZ into a News website that has no bias or judgment towards any.
He can be reached at gopi@socialnews.xyz