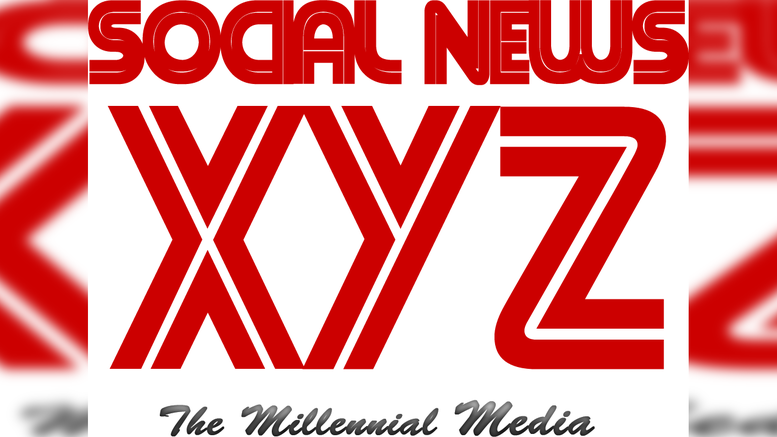 Guwahati, Jan 6 (SocialNews.XYZ) Tension erupted in Bhalukmari village under the Boko revenue circle over Assam-Meghalaya border demarcation, officials said on Friday.
A senior police official informed that a few persons from Meghalaya organised a meeting on Thursday at a private school premises in Bhalukmari village, where a scuffle broke out between people of Assam and Meghalaya.
The village headman, Sanjit Rabha, said, "A gathering had been planned by a few Meghalayan leaders at a private school in our village. When we learned about the meeting, a few of us, including the village president, asked them to end it and issued a warning not to hold any Meghalaya-related meetings in Assam's territory."
Locals allege that the people of Meghalaya have tried to establish that the school falls within the boundary of Meghalaya.
The village headman further said, "Knowing their motive, we went there and tried to stop them from holding any meeting here on our land, and they launched an attack on us."
Following the incident, a team of Assam Police and district administration rushed to the village and tried to pacify both groups.
"The situation is under control now. We discussed with both groups, and the area is peaceful," said Boko Revenue Circle Officer Dibash Bordoloi.
Source: IANS
Gopi Adusumilli is a Programmer. He is the editor of SocialNews.XYZ and President of AGK Fire Inc.
He enjoys designing websites, developing mobile applications and publishing news articles on current events from various authenticated news sources.
When it comes to writing he likes to write about current world politics and Indian Movies. His future plans include developing SocialNews.XYZ into a News website that has no bias or judgment towards any.
He can be reached at gopi@socialnews.xyz