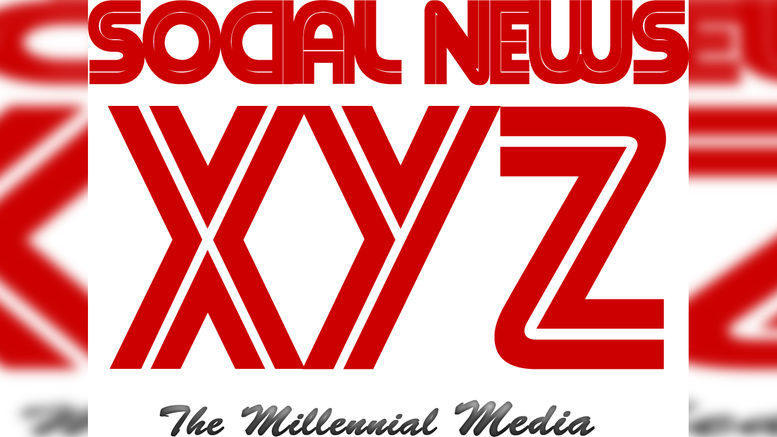 Jaipur, Jan 7 (SocialNews.XYZ) After opposition from some quarters in the ruling Congress as well as from the Bharatiya Janata Party (BJP), the Rajasthan Anti Corruption Bureau (ACB) on Friday withdrew its controversial decree of not releasing the names, photos or videos of persons trapped in corruption cases until the charges against them are proven.
The additional DG of ACB, Hemant Priyadarshi, issued a new order on Friday evening in this regard, withdrawing the January 4 order which had sparked a controversy in the desert state.
On Thursday, Congress MLA from Sangod, Bharat Singh Kundanpur, had slammed Priyadarshi for the ACB's recent decree on naming corrupt officials.
The former minister had written a letter to Chief Minister Ashok Gehlot, saying that the recent order of the ACB challenges the state government's zero corruption policy.
He had also demanded to appoint a 'good' and 'honest' officer as the Director General of ACB.
Priyadarshi had issued the order as soon as he took over the additional charge as ACB DG.
The opposition BJP had also said that the "no names, no photos" order was meant to "shield the corrupt".
Source: IANS
Gopi Adusumilli is a Programmer. He is the editor of SocialNews.XYZ and President of AGK Fire Inc.
He enjoys designing websites, developing mobile applications and publishing news articles on current events from various authenticated news sources.
When it comes to writing he likes to write about current world politics and Indian Movies. His future plans include developing SocialNews.XYZ into a News website that has no bias or judgment towards any.
He can be reached at gopi@socialnews.xyz