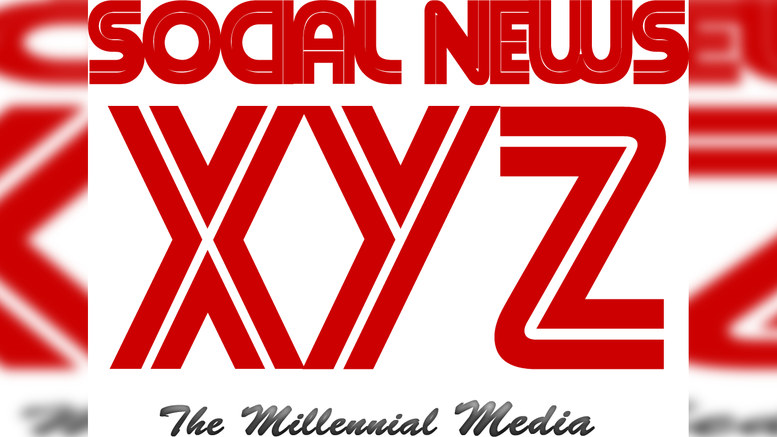 New Delhi, Jan 6 (SocialNews.XYZ) Expansion of FM coverage to over 80 per cent of population and face-life of DD and AIR Channels by installing latest broadcasting and studio equipment comprise the Centre's Broadcast Infrastructure Network Development (BIND) Scheme.
The Cabinet this week approved the BIND Scheme with an outlay of Rs 2,539.61 crore for modernisation, upgradation and expansion of All India Radio and Doordarshan for the five-year period ending 2025-26.
The plan includes priority projects of AIR and Doordarshan with focus on expansion and strengthening of the FM radio Network and Mobile TV Production facilities amounting to Rs 950 crore which are to be completed on fast-track mode.
Officials said that the plan aims at major upgradation to create better infrastructure and widen the public broadcaster's reach in LWE, border and strategic areas.
Development of high-quality content for both domestic and international audiences, availability of diverse content by upgrading the capacity of the DTH platform to accommodate more channels will expand the choice available to the audience. The plan also aims at expansion of the FM network primarily in tier II and tier-III cities with focus on LWE and aspirational districts.
For All India Radio, the plan includes increasing the FM coverage in the country to 66.29 per cent by geographical area and 80.23 per cent by population up from 58.83 per cent and 68 per cent respectively. It also includes increasing the coverage of AIR FM to 63.02 per cent from the existing 48.27 per cent at the India-Nepal border and increasing the AIR FM coverage from 62 per cent to 76 per cent along the border areas in Jammu and Kashmir.
For Doordarshan, it includes facelift of DD and AIR Channels by installing latest broadcasting and studio equipment at Prasar Bharati facilities, upgradation of Earth Stations at DDK Vijayawada and Leh to 24 hours channel, rolling out of Fly away units for covering the prestigious National Ceremony/ events and VVIP coverages and 28 Regional Doordarshan channels to be migrated as High-Definition program production capable 'Kendras'.
It also includes expansion of DD Free Dish capacity from existing 116 channels to about 250 channels for providing a rich and diverse bouquet of channels free of cost. Besides, free distribution of over 8 lakh DD DTH Receiver sets is planned for Remote, Tribal, LWE and border areas to enable the audience in these areas to access television and radio services.
Source: IANS
Gopi Adusumilli is a Programmer. He is the editor of SocialNews.XYZ and President of AGK Fire Inc.
He enjoys designing websites, developing mobile applications and publishing news articles on current events from various authenticated news sources.
When it comes to writing he likes to write about current world politics and Indian Movies. His future plans include developing SocialNews.XYZ into a News website that has no bias or judgment towards any.
He can be reached at gopi@socialnews.xyz