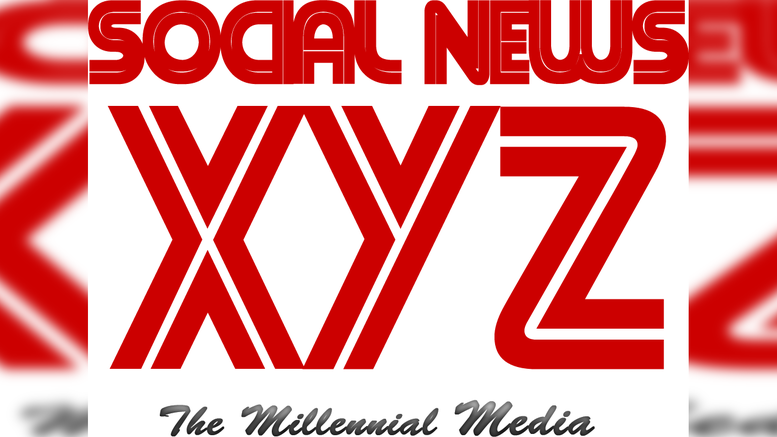 New Delhi, Jan 5 (SocialNews.XYZ) The All India Muslim Majlis e Mushawarat (AIMMM), the umbrella body of the Muslim organisations in India, on Thursday condemned the visit of Israel's National Security Minister Ben Gvir to the Al-Aqsa mosque compound which is a holy place for both Jews and Muslims.
Mushawarat said it considers it as a grave violation of the sanctity of the third holiest place of Islam and a flagrant violation of international law.
Navaid Hamid, acting president of the organisation, said, "The Israeli Minister's forced illegal action endangers security and peace in the illegally occupied territories of Palestine and a serious threat to the stability of the entire region".
The AIMMM appealed to the international community and the Secretary General of the United Nations, Antonia Guterres, to take swift, firm and decisive action to put an end to such provocative practices.
"The apex body of Indian Muslim, AIMMM, also expects that the heads of the Muslim countries and the Organisation of Islamic Cooperation (OIC) will make an urgent united strategy, along with the international community, to prevent such further provocative steps of the Zionist state which may endanger the peace in the region," Hamid added.
Source: IANS
Gopi Adusumilli is a Programmer. He is the editor of SocialNews.XYZ and President of AGK Fire Inc.
He enjoys designing websites, developing mobile applications and publishing news articles on current events from various authenticated news sources.
When it comes to writing he likes to write about current world politics and Indian Movies. His future plans include developing SocialNews.XYZ into a News website that has no bias or judgment towards any.
He can be reached at gopi@socialnews.xyz