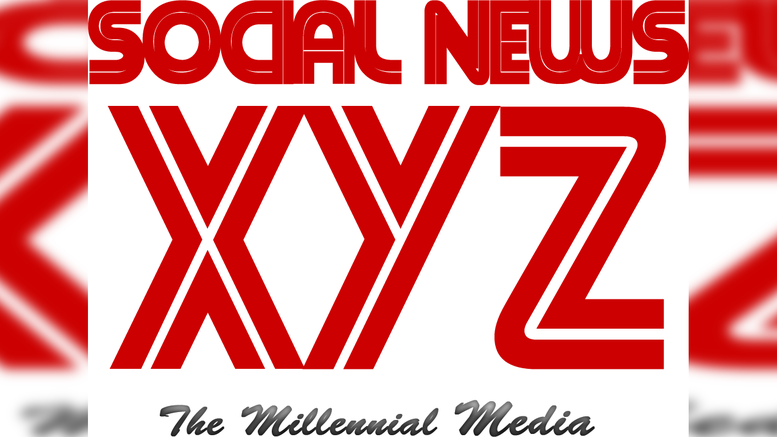 Jaipur, Nov 7 (SocialNews.XYZ) The by-election to the Sardarshahar Assembly constituency in Rajasthan's Churu district will be held on December 5, an electoral officer said on Monday.
With the announcement of bypolls, the model code of conduct has come into force in Churu, said Chief Electoral Officer Praveen Gupta.
After the model code of conduct comes into effect, no advertisement must be published or broadcast in the said Assembly constituencies and district without the approval of the Rajasthan Election Department.
The Election Commission has announced by-elections in five Assembly constituencies and one parliamentary constituency of the country, including Sardarshahar constituency, on Saturday.
With the announcement of the by-elections, the model code of conduct has come into force in the entire district.
Gupta informed that as per the announcement of the Commission, a gazette notification regarding the by-election will be issued on November 10.
The last date for nominations will be November 17 and scrutiny of nominations received will be done on November 18. He informed that the last date for withdrawal of nominations is November 21.
The Chief Electoral Officer informed that voting will be held on December 5. The counting of votes will take place on December 8 and by December 10, all the polling-related work will be completed.
In the by-election, 2,89,579 voters of Sardarshahar Assembly constituency would be able to cast their votes and the total polling stations are 295.
Gupta informed that the by-elections are being held on the seat that fell vacant after the death of Bhanwarlal Sharma, a Congress MLA from Sardar city.
Source: IANS
Gopi Adusumilli is a Programmer. He is the editor of SocialNews.XYZ and President of AGK Fire Inc.
He enjoys designing websites, developing mobile applications and publishing news articles on current events from various authenticated news sources.
When it comes to writing he likes to write about current world politics and Indian Movies. His future plans include developing SocialNews.XYZ into a News website that has no bias or judgment towards any.
He can be reached at gopi@socialnews.xyz