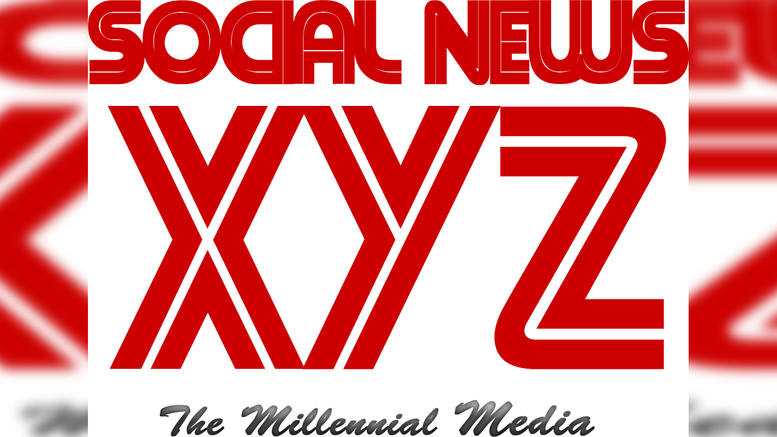 Chennai, Sep 21 (SocialNews.XYZ) The Tamil Nadu Water Resources Organisation (WRO) has commenced the repair work of the shutter of the Parambikkulam dam in Kerala's Palakkad district.
One of the three shutters of the Parambikulam dam located in Kerala's Palakkad district was damaged in the wee hours of Wednesday, resulting in huge flow of water into the Athirapally river.
While the dam is situated in Kerala, its maintenance is done by the Water Resources Organisation (WRO) of Tamil Nadu. The dam has a total height of 72 feet and the storage level on Tuesday night was 71.45 feet.
A senior WRO official told IANS that the shutter has to be totally replaced, which may take about three to four weeks.
The official said that the North-East Monsoon will intensify by October 20 and the shutter has to be replaced before that.
Suresh Kumar, Assistant Executive Engineer, Parambikkulam dam, told mediapersons, "The water level is being maintained and there is no threat of any flood-like situation due to this. We are closely monitoring the situation."
Source: IANS
Gopi Adusumilli is a Programmer. He is the editor of SocialNews.XYZ and President of AGK Fire Inc.
He enjoys designing websites, developing mobile applications and publishing news articles on current events from various authenticated news sources.
When it comes to writing he likes to write about current world politics and Indian Movies. His future plans include developing SocialNews.XYZ into a News website that has no bias or judgment towards any.
He can be reached at gopi@socialnews.xyz