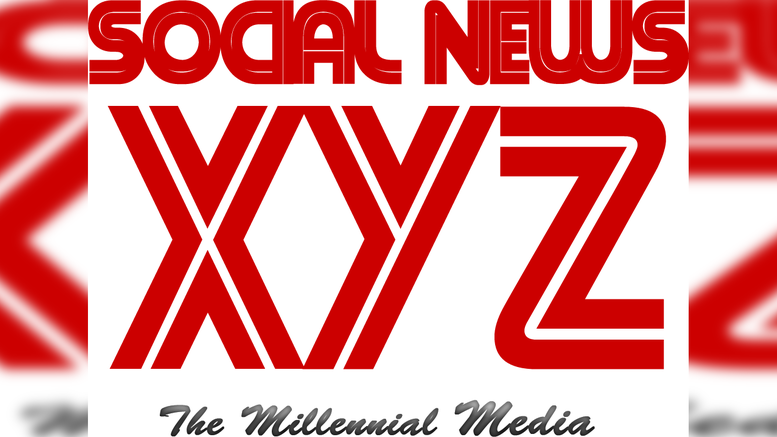 New Delhi, Sep 15 (SocialNews.XYZ) Bar bodies under the Bar Council of India (BCI) have unanimously supported amending the Constitution to enhance the retirement age of judges of the high court and the Supreme Court to 65 and 67 years, respectively.
The Bar Council of India, in a statement, said that the joint meeting of all the state bar councils, the officer bearers of High Court Bar Associations, and the Bar Council of India held a discussion on the enhancement of the age of superannuation of judges of high courts and Supreme Court.
After the meeting, the bar bodies came to a conclusion that there should be an immediate amendment to the Constitution and the retirement age of judges of the High Court should be enhanced from 62 to 65 years and the age of superannuation of the judges of the Supreme Court should be enhanced to 67 years, it said.
The joint meeting has also resolved to propose to Parliament to consider amending various statutes so that even experienced advocates could be appointed as Chairpersons of various commissions and other Forums, it added.
Source: IANS
Gopi Adusumilli is a Programmer. He is the editor of SocialNews.XYZ and President of AGK Fire Inc.
He enjoys designing websites, developing mobile applications and publishing news articles on current events from various authenticated news sources.
When it comes to writing he likes to write about current world politics and Indian Movies. His future plans include developing SocialNews.XYZ into a News website that has no bias or judgment towards any.
He can be reached at gopi@socialnews.xyz