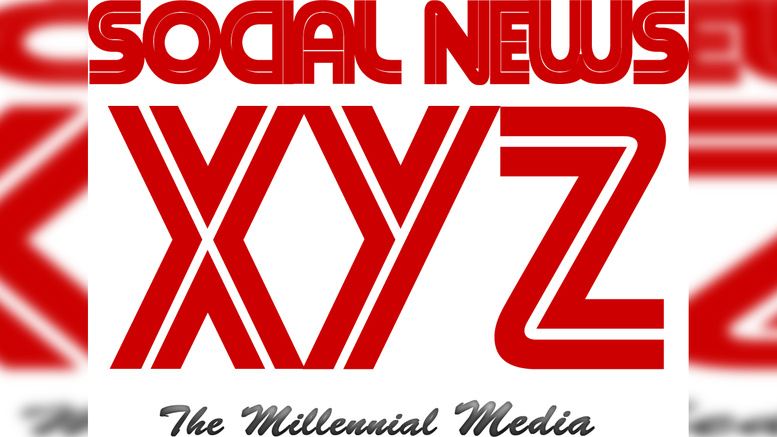 Bhubaneswar, Sep 13 (SocialNews.XYZ) A mob barged into a police station in Odisha's Gajapati district and thrashed the cops present inside for arresting a man on charges of smuggling ganja (marijuana).
According to the police, more than hundred local villagers forcefully entered the Adava police station in Mohana area of the district and attacked the officers present inside. They also ransacked the police station, the police said.
The locals alleged that the police forcefully arrested a villager in the ganja smuggling case. Protesting the alleged police excess on tribals, the protesters gathered at the police station and demanded the police to release the man, before barging in.
Danial Bhuiyan, an agitator, alleged that policemen entered the Jharanapur village without a search warrant and picked up a man on Monday night.
Until the police releases the man, the protest will continue, he said.
Sebati Gamango, sarpanch of Chudangapadar, said, "The police forcefully enter the villages and torture tribals. The man has been arrested in a false case. I strongly protest the police atrocity against tribals."
The person who was arrested should be released immediately, she demanded.
Gajapati SP Jayram Satpathy said the police had requested the villagers not to indulge in illegal ganja plantation and its trade.
"We will take further action in the coming days," he added.
Source: IANS
Gopi Adusumilli is a Programmer. He is the editor of SocialNews.XYZ and President of AGK Fire Inc.
He enjoys designing websites, developing mobile applications and publishing news articles on current events from various authenticated news sources.
When it comes to writing he likes to write about current world politics and Indian Movies. His future plans include developing SocialNews.XYZ into a News website that has no bias or judgment towards any.
He can be reached at gopi@socialnews.xyz