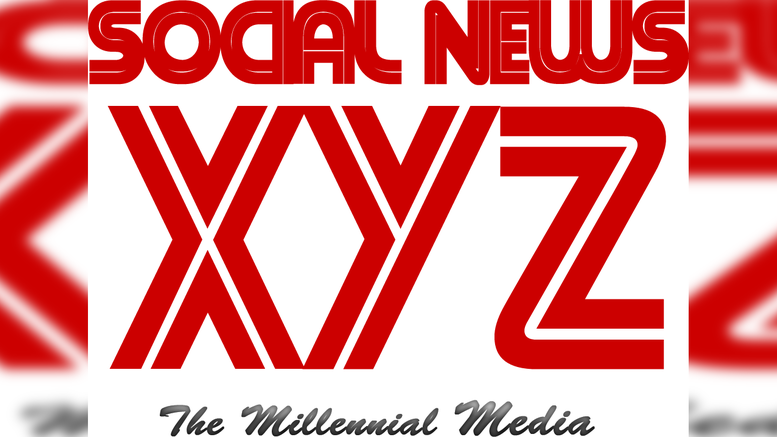 Chandigarh, Sep 7 (SocialNews.XYZ) Punjab Finance Minister Harpal Singh Cheema on Wednesday said that the financial health of the state is good and the treasury has released more than Rs 3,400 crore for clearing last month's salary of government employees.
In a statement, the minister said that payments, including salaries of the employees, were delayed as the state was gearing up for revival of the Special Drawing Facility (SDF) as per the CSF/GRF guidelines and norms by the Reserve Bank of India.
Cheema said that the treasury has released Rs 2,719 crore, including salaries and GPF, besides releasing Rs 600 crore to Punjab State Power Corporation Ltd (PSPCL) as power subsidy and Rs 75 crore to Sugarfed.
Rejecting rumours regarding any financial crunch, Cheema said that a majority of the pending payments have been made with this release and any other pending payments shall be released within a few days.
He said that delay in payments was due to a financial exercise done to ensure financial welfare of the state in the long run.
Source: IANS
Gopi Adusumilli is a Programmer. He is the editor of SocialNews.XYZ and President of AGK Fire Inc.
He enjoys designing websites, developing mobile applications and publishing news articles on current events from various authenticated news sources.
When it comes to writing he likes to write about current world politics and Indian Movies. His future plans include developing SocialNews.XYZ into a News website that has no bias or judgment towards any.
He can be reached at gopi@socialnews.xyz