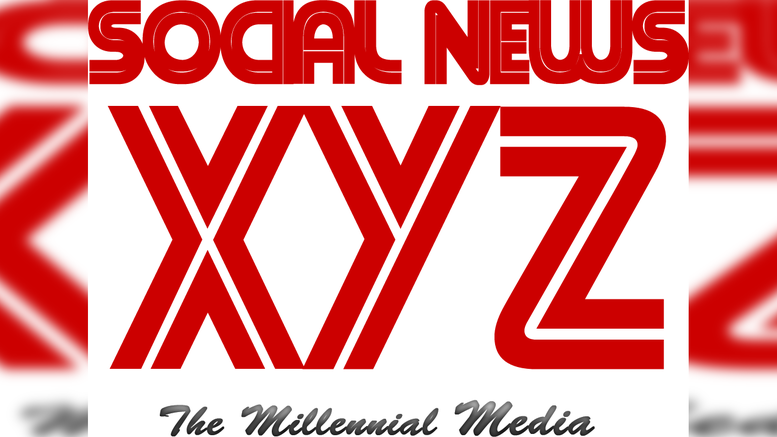 Lucknow, Sep 7 (SocialNews.XYZ) The Department of Income Tax raided residential premises of Gopal Rai, president of Rashtriya Krantikari Samajwadi Party (RKSP), in Lucknow on Wednesday.
The raid at his Hussainganj residence is part of a tax evasion probe against Registered Unrecognised Political Parties (RUPP) and their alleged dubious funding.
Gopal Rai was earlier close to SP leader Shivpal Yadav but is now seen with BJP leaders.
I-T teams are carrying out raids in Gujarat, Delhi, Uttar Pradesh, Maharashtra, Haryana and some other states.
Source: IANS
Gopi Adusumilli is a Programmer. He is the editor of SocialNews.XYZ and President of AGK Fire Inc.
He enjoys designing websites, developing mobile applications and publishing news articles on current events from various authenticated news sources.
When it comes to writing he likes to write about current world politics and Indian Movies. His future plans include developing SocialNews.XYZ into a News website that has no bias or judgment towards any.
He can be reached at gopi@socialnews.xyz