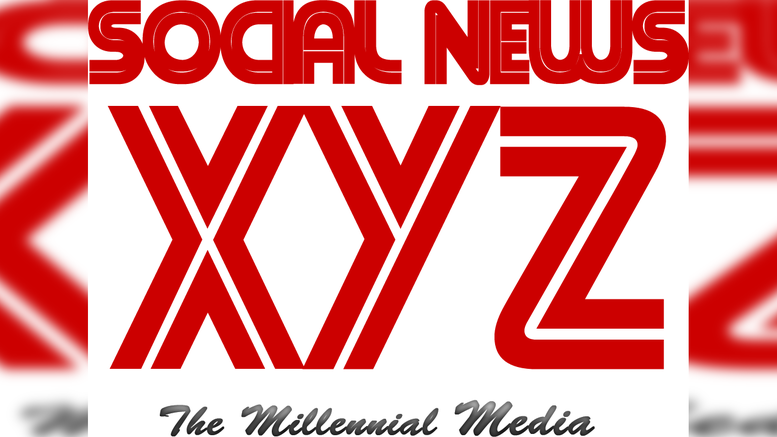 New Delhi, Sep 7 (SocialNews.XYZ) Vistara and IndiGo have come on board with Indian Deaf Cricket Association (IDCA) as official travel partners for the DICC T20 Champions Trophy to be held from October 1-9 in Sharjah, UAE.
As official travel partners, Vistara and IndiGo will fly the players, coaches and support teams of IDCA to Dubai.
Speaking about the partnerships, Roma Balwani, CEO Indian Deaf Cricket Association stated, "Cricket is the most-loved sport in India and receives support from across the country. We wish that in the coming times the Indian disability cricket team also receives the same support and love from the people. Vistara and IndiGo, both prestigious private airlines are extending their support to the IDCA is proof that the Indian Deaf Cricket team is gaining recognition in India. We are thrilled and grateful to Vistara & IndiGo who have come together in support of the Indian contingent in the upcoming Deaf-ICC T20 Champions Trophy. This generous gesture for a noble cause will help to motivate the team and give their best at the championship."
Talking about the partnership, the President of the IDCA, Sumit Jain said, "We at the Indian Deaf Cricket Association are extremely pleased to build new partnership to promote deaf cricket internationally. We hope that such collaborations and partnership will help to promote cricket among people with disabilities and nurture Indian talent. We are all set for the upcoming tournament and determined to bring the trophy to India."
Deepak Rajawat, Chief Commercial Officer, Vistara said "We are delighted to collaborate with the Indian Deaf Cricket Association as their official travel partner for the upcoming #DareToDream DICC T20 Champions Trophy 2022. The team is a fine example of determination and grit, that will indeed be a great source of inspiration for the specially-abled youth in the country to achieve what they dream of and more. We wish them a triumphant journey to the championship."
Sanjay Kumar, Chief Strategy and Revenue Officer, IndiGo said, "We are honoured to have this opportunity for being the official travel partner for IDCA during the upcoming ICC T20 Champions Trophy 2022 in Sharjah. We believe that this tournament will open new prospects and opportunities for the specially-abled players as our team sets global benchmarks. We are extending our good wishes for this tournament."
India is set to put its best foot forward against the competing countries in the upcoming DICC championship in UAE.
Source: IANS
Gopi Adusumilli is a Programmer. He is the editor of SocialNews.XYZ and President of AGK Fire Inc.
He enjoys designing websites, developing mobile applications and publishing news articles on current events from various authenticated news sources.
When it comes to writing he likes to write about current world politics and Indian Movies. His future plans include developing SocialNews.XYZ into a News website that has no bias or judgment towards any.
He can be reached at gopi@socialnews.xyz