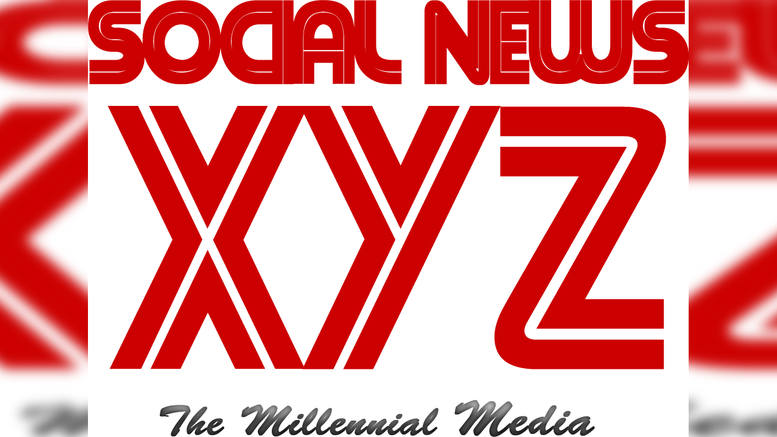 New Delhi, Sep 1 (SocialNews.XYZ) No government servant shall, except with the previous sanction of the government, hold an elective office, or canvass for a candidate or candidates for an elective office, in any body, whether incorporated or not.
Department of personnel and training (DoPT) has said that the entire time of the government servants should be available to the government and no activities unconnected with his official duties should be allowed to interfere with the efficient discharge of his duties.
"However, the question of permitting government servants to hold elective office can be considered, subject to the Administrative Authority satisfying itself that this will not interfere in any manner with the discharge of official duties by the government servant concerned," it said.
There were certain instances where the government servants continued to hold elective offices in various capacities for unduly long periods.
In some cases, where bye-laws of these bodies placed restrictions on the number of consecutive terms a person may hold in an office, government servants were reported to have either got themselves re-elected after a gap or had got a family member or close relative elected as a surrogate in order to keep control of such bodies.
In such cases, government servants were not bestowing adequate attention upon their official duties and, as a result, such government servants also developed vested interests, particularly if the body was involved in commercial activities, directly or indirectly, said the DoPT.
As per the policy of the government, a government servant is allowed to hold elective office in any body, whether incorporated or not, for a period of two terms or for a period of 5 years, whichever is earlier.
However, a prior sanction would be required when a government servant contests an election in such a body.
In cases where the government servants have assumed charge of elected posts prior to August 5, 2019, they may be allowed to complete the full period of their current tenure, except in cases where there are charges of corruption and adverse audit paras, etc.
The Competent Authority is required to keep in mind all the relevant factors while granting permission under Rule 15(1)(c) of the CCS (Conduct) Rules, 1964, said the DoPT.
Source: IANS
Gopi Adusumilli is a Programmer. He is the editor of SocialNews.XYZ and President of AGK Fire Inc.
He enjoys designing websites, developing mobile applications and publishing news articles on current events from various authenticated news sources.
When it comes to writing he likes to write about current world politics and Indian Movies. His future plans include developing SocialNews.XYZ into a News website that has no bias or judgment towards any.
He can be reached at gopi@socialnews.xyz