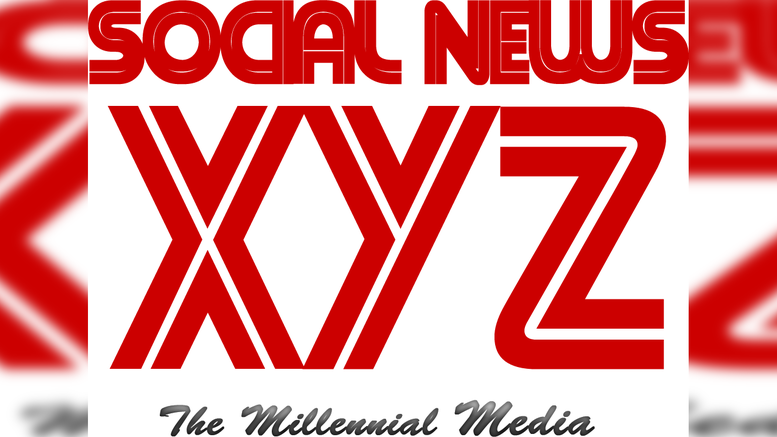 Itanagar, Aug 30 (SocialNews.XYZ) Even after more than a week, there was no trace of Tapi Mra, the first mountaineer from Arunachal Pradesh to conquer Mount Everest, and his associate Niku Dao, who had gone to climb the state's highest peak, officials said on Tuesday.
East Kameng district officials said that Mra and Dao were reported missing since they had embarked on scaling Arunachal Pradesh's highest snow-capped peak 'Khyarw Satam' (6,900 metres).
Two helicopters of the Indian Army were supposed to undertake an aerial search on Tuesday but could not operate due to bad weather.
A district official said that special rescue teams are all set for a search operation if any clues on the actual location of missing mountaineers are found and if necessary rescue teams would be airdropped for evacuation. It takes about a week to trek to the base camp (5,000 metres) of 'Khyarw Satam', which not only the tough terrain, one would also need to trek through dense forests to reach the place.
Chief Minister Pema Khandu prayed for the safety of the missing mountaineers.
He tweeted: "My prayers for safety of Shri Tapi Mra, the first person from Arunachal to scale Mt Everest, who's been reportedly missing with a porter since last week during an expedition to Mt Khyarisattam in East Kameng district. The State's Dept of Sports is ready with plans to trace them."
Mra, 37, had climbed the highest peak of the world on May 21, 2009.
Source: IANS
Gopi Adusumilli is a Programmer. He is the editor of SocialNews.XYZ and President of AGK Fire Inc.
He enjoys designing websites, developing mobile applications and publishing news articles on current events from various authenticated news sources.
When it comes to writing he likes to write about current world politics and Indian Movies. His future plans include developing SocialNews.XYZ into a News website that has no bias or judgment towards any.
He can be reached at gopi@socialnews.xyz