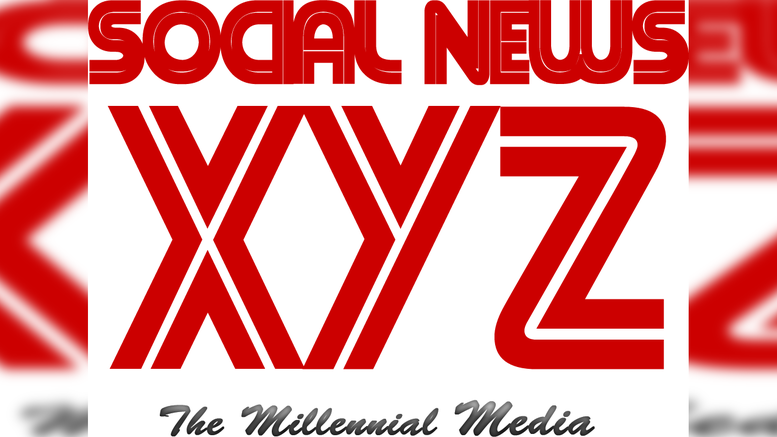 Porbandar (Gujarat), Aug 28 (SocialNews.XYZ) In a horrifying incident, two men in Gujarat's Porbandar murdered their father with axes and spades and buried his body in an abandoned place in their farm, police said on Sunday.
The crime took place on Friday, the two accused were arrested on Saturday and produced before the court on Sunday.
Dudabhai Bapodra, the father of the murdered man, Lakhman, in his complaint with the Ranavav police station, said on Saturday morning, his grandson Vijay informed him over phone that he and his brother Viraj had heated argument with their father, over his liquor addiction, on Friday night and in the heat of the moment, Vijay and Viraj murdered him with an axe and spade and buried his body in a biogas plant near their farm in Pipardia village.
A police team, accompanied by forensic staff and in presence of witnesses, dug out the body on Saturday evening and sent it for post-mortem examination to the Jamnagar government hospital.
According to police, Lakhman was not on good terms with his wife and children, so three years, his wife along with children had returned to her parental home. Just six months ago, he had convinced his wife and children to return home.
Source: IANS
Gopi Adusumilli is a Programmer. He is the editor of SocialNews.XYZ and President of AGK Fire Inc.
He enjoys designing websites, developing mobile applications and publishing news articles on current events from various authenticated news sources.
When it comes to writing he likes to write about current world politics and Indian Movies. His future plans include developing SocialNews.XYZ into a News website that has no bias or judgment towards any.
He can be reached at gopi@socialnews.xyz