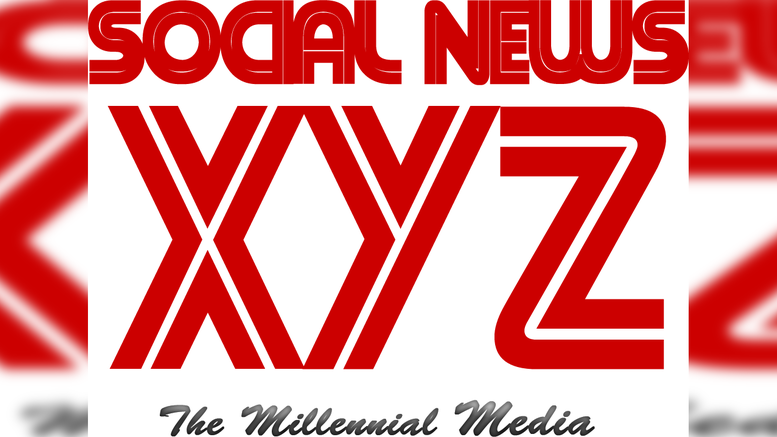 New Delhi, Aug 28 (SocialNews.XYZ) Soon after Noida's illegal twin towers were demolished, Edifice Engineering, the Mumbai-based firm tasked with the implosion, said all went well, except for some damage to ATS village wall.
Project Manager Mayur Mehta said, "God is great. Everything went all right. Nothing happened to Aster 2 but there has been some damage to the wall of ATS Village.
"The dust level is high and is going around in circles."
The illegal twin towers of Noida were demolished on Sunday in a nine-second procedure.
The tallest towers to be demolished in the country -- Ceyane (29 floors) and Apex (32 floors) -- were part of the Emerald Court project of Supertech Ltd and were found to be in violation of multiple regulations regarding construction.
Source: IANS
Gopi Adusumilli is a Programmer. He is the editor of SocialNews.XYZ and President of AGK Fire Inc.
He enjoys designing websites, developing mobile applications and publishing news articles on current events from various authenticated news sources.
When it comes to writing he likes to write about current world politics and Indian Movies. His future plans include developing SocialNews.XYZ into a News website that has no bias or judgment towards any.
He can be reached at gopi@socialnews.xyz