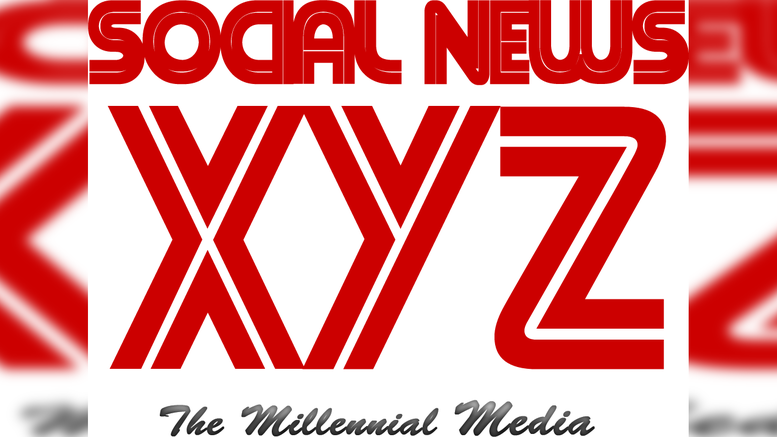 Chandigarh, Aug 23 (SocialNews.XYZ) Senior Congress leader and former minister Rana Gurjeet Singh on Tuesday urged Prime Minister Narendra Modi for a special package to save Punjab from bankruptcy.
While welcoming the Prime Minister's visit to the state on Wednesday, the Kapurthala legislator hoped that Punjab will not be disappointed this time like eight months ago, when he unfortunately could not attend the programme in Ferozepur much to the loss of the state.
Rana told the media here that his party affiliations notwithstanding, he welcomed the Prime Minister to Punjab, saying it is indeed an honour for the state as he will obviously announce several projects for the state.
Drawing the Prime Minister's attention to precarious fiscal condition of the state, he said it was extremely unstable as the present dispensation was resorting to over-expenditure against massive revenue deficit.
"The situation is being pushed to bankruptcy as the fiscal future of the state is very bleak," he said.
The Congress leader said the unemployment rate was increasing day by day and so was the frustration among the youngsters. "The increasing crime, deteriorating law and order and the brain-drain are the root cause of this scourge and it needs to be addressed on an urgent basis," he added.
Referring to the plight of the farming community, Rana said it was quite miserable. aceRather the viability of the entire agriculture sector is at stake as continuously depleting water table, availability of unchecked spurious seeds and pesticides and insecticides, the high rates of fertilizers, etc., are killing the agriculture," he said.
Besides, he added, the livestock of the farmers is also under great challenge. Various diseases transmitted from the animals coming from other states unchecked are adding to the woes of the farmers. The killer lump skin is the latest example, he said.
Calling for the revival of industry, Rana said industry in Punjab is a big source of employment to both skilled and unskilled people and it plays a vital role in the journey of progress. He demanded tax-holidays, freight cuts and other various exemptions to boost the investment in this sector.
Source: IANS
Gopi Adusumilli is a Programmer. He is the editor of SocialNews.XYZ and President of AGK Fire Inc.
He enjoys designing websites, developing mobile applications and publishing news articles on current events from various authenticated news sources.
When it comes to writing he likes to write about current world politics and Indian Movies. His future plans include developing SocialNews.XYZ into a News website that has no bias or judgment towards any.
He can be reached at gopi@socialnews.xyz