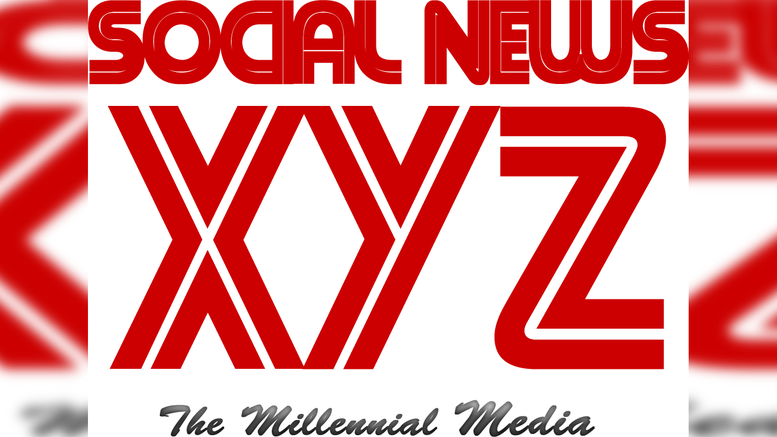 New Delhi, Aug 12 (SocialNews.XYZ) Prema had rarely left the house alone and had never had a paid job. In just a few months, she has transformed from being a shy, house-bound young woman to a professional sales executive who chats confidently with customers and colleagues, even handling complaints with composure.
She earns Rs 16,500 each month, and is single-handedly supporting her entire family.
As Prema explains: "They're very proud and grateful that I got this chance."
Her skills needed for the workplace was sharpened by Magic Bus India Foundation's Get Into Programme, developed with Prince's Trust International.
Get Into is an employer-led training course for young people from poor backgrounds, and the content varies depending on the sector.
Local employers outline the skills they're looking for in entry-level positions, and the programme provides a mixture of classroom learning and on-the-job training to enable young people to develop those skills -- a mixture of general employability skills and more technical, sector-specific know-how.
In a research launched on Friday by Prince's Trust International showed that one in five young people surveyed in India are interested in jobs in growing green and digital sectors.
Of the young people surveyed in India, around 90 per cent think that soft skills such as confidence, teamwork and communication are as important as education qualifications.
Eighty-four per cent think it is important for jobs to have a positive impact on the community.
Founded by The Prince of Wales and building on four decades of experience in the UK, Prince's Trust International delivers employability, education and enterprise programmes in over 17 countries.
The organisation has been operating in India since 2018, working with local partners Magic Bus and the Aga Khan Foundation to deliver employability and enterprise programmes that support young people across India to learn, earn and thrive.
In a message for International Youth Day, The Prince of Wales said: "It is a great pleasure to be able to mark International Youth Day, an occasion which is immensely close to my heart.
"Today gives us all an opportunity to celebrate the incredible achievements of young people and, additionally, allows us to reflect on the impact that recent years have had on the younger generation.
"In terms of the adversities they have faced, it is remarkable to see the resilience and ambition young people continue to show in the face of unprecedented global challenges."
Commenting on the report's findings, Jayathma Wickramanayake, United Nations Secretary-General's Envoy on Youth, said: "Young people worldwide are disproportionately impacted by the multi-faceted challenges facing our world today, including the Covid-19 pandemic, the climate crisis, growing inequalities, and ongoing conflicts.
"To ensure every young person is empowered to reach their fullest potential, we must invest in universal, quality, and relevant opportunities for young people, including education, skills development, and decent jobs.
"This urgent need for action is captured in The Prince's Trust Group's second report on the future of work for young people."
Source: IANS
Gopi Adusumilli is a Programmer. He is the editor of SocialNews.XYZ and President of AGK Fire Inc.
He enjoys designing websites, developing mobile applications and publishing news articles on current events from various authenticated news sources.
When it comes to writing he likes to write about current world politics and Indian Movies. His future plans include developing SocialNews.XYZ into a News website that has no bias or judgment towards any.
He can be reached at gopi@socialnews.xyz