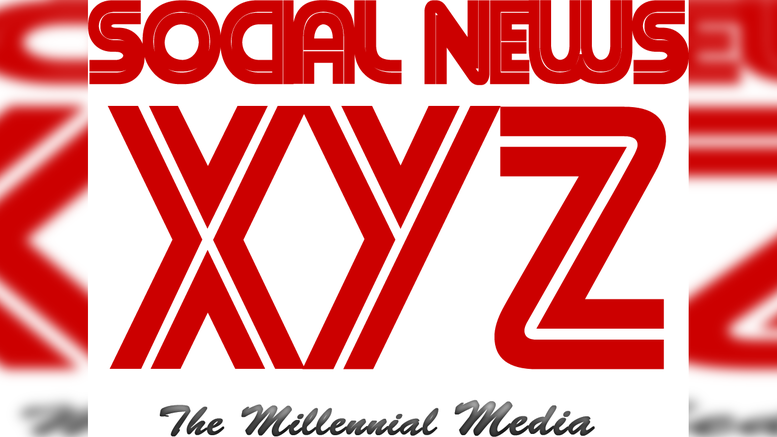 New Delhi, Jan 14 (SocialNews.XYZ) The Ministry of Home Affairs (MHA) informed on Friday that the nomination for Nari Shakti Puraskar, 2021 is open till January 31, and applications or nominations may be made on the online on the portal www.awards.gov.in.
The MHA also said that the details regarding eligibility and guidelines with respect to Nari Shakti Puraskar are available on the above said portal.
The Nari Shakti Puraskar is an initiative of the Union Ministry of Women and Child Development to acknowledge the contributions made by individuals and institutions to celebrate women as "game-changers" and "catalysts of positive change in society".
In 2020, a total of 15 women were presented this award, including Padala Bhudevi from Andhra Pradesh, who has been working for the welfare of tribal women, and Kalavati Devi from Kanpur, a mason who has been the driving force for reducing open defecation in the district.
The first three Indian Air Force woman fighter pilots -- Mohana Singh, Bhawana Kanth and Avani Chaturvedi -- were also conferred the Nari Shakti Puraskar, along with mountaineers Tashi and Nunghsi Mallik.
Source: IANS
Gopi Adusumilli is a Programmer. He is the editor of SocialNews.XYZ and President of AGK Fire Inc.
He enjoys designing websites, developing mobile applications and publishing news articles on current events from various authenticated news sources.
When it comes to writing he likes to write about current world politics and Indian Movies. His future plans include developing SocialNews.XYZ into a News website that has no bias or judgment towards any.
He can be reached at gopi@socialnews.xyz