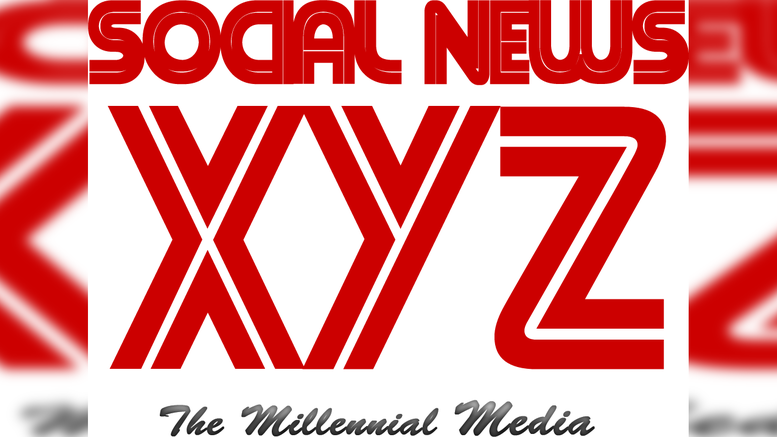 Chandigarh, Nov 25 (SocialNews.XYZ) Over 150 Vice Chancellors of universities from the North Zone will be attending a two-day conference from Friday to deliberate on sustainable development goals through higher education institutions for ensuring equality and sustainable society.
The meeting is being organised by the Association of Indian Universities (AIU) in collaboration with the United Nations, which has set the agenda, and is being hosted by Himachal Pradesh-based Shoolini University.
While about 50 Vice Chancellors have confirmed physical participation, others would be joining the conference online.
Addressing the media here, AIU President and Vice Chancellor, AMET University, Chennai, Col (Dr) G Thiruvasagam said the agenda of the meeting was part of the United Nations charter for implementation of four Sustainable Development Goals (SDGs).
These aim to achieve gender equality, reducing inequality within and among countries, building sustainable cities and communities and ensuring sustainable consumption and production patterns in higher education institutions. These will be the main focus of the conference.
Shoolini University Vice Chancellor Atul Khosla said the agenda of the conference was in line with Shoolini University's focus on Sustainable Development Goals and in particular, the Himalayan ecology and environment.
The conference will be inaugurated by Himachal Pradesh Chief Secretary Ram Subhag Singh, while Shoolini University Chancellor P.K. Khosla will be the guest of honour.
Source: IANS
Gopi Adusumilli is a Programmer. He is the editor of SocialNews.XYZ and President of AGK Fire Inc.
He enjoys designing websites, developing mobile applications and publishing news articles on current events from various authenticated news sources.
When it comes to writing he likes to write about current world politics and Indian Movies. His future plans include developing SocialNews.XYZ into a News website that has no bias or judgment towards any.
He can be reached at gopi@socialnews.xyz