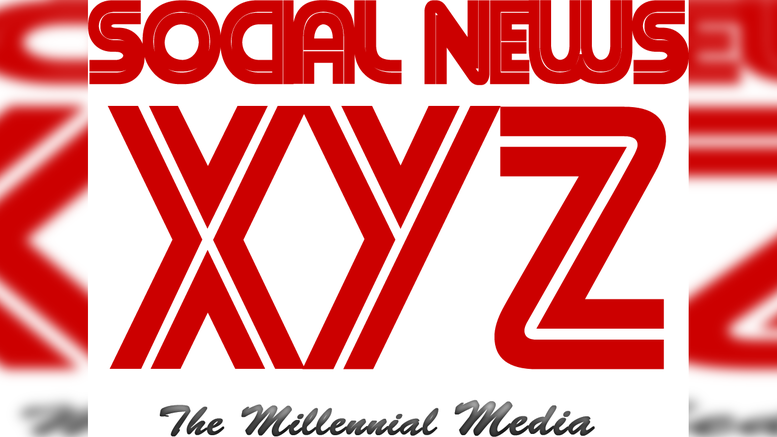 Lucknow, Sep 15 (SocialNews.XYZ) The Aam Aadmi Party (AAP) on Wednesday released its first list of 100 candidates for the upcoming UP Assembly elections.
The AAP has become the first political party to declare its list of candidates.
AAP MP Sanjay Singh said that some candidates could be changed later if they do not conform to the party's policies and programmes.
The party has declared candidates for seats in Lucknow, Sitapur, Sultanpur, Pratapgarh, Rampur, Kanpur, Prayagraj, Hardoi, Ghaziabad, Agra, Aligarh, Amethi, Bahraich, Bara Banki, Ballia, among others.
Interestingly, in Lucknow alone, two AAP candidates - Rajiv Bakshi and Nadeem Ashraf Jaisi - are former Congress leaders who quit the party last year.
Source: IANS
Gopi Adusumilli is a Programmer. He is the editor of SocialNews.XYZ and President of AGK Fire Inc.
He enjoys designing websites, developing mobile applications and publishing news articles on current events from various authenticated news sources.
When it comes to writing he likes to write about current world politics and Indian Movies. His future plans include developing SocialNews.XYZ into a News website that has no bias or judgment towards any.
He can be reached at gopi@socialnews.xyz