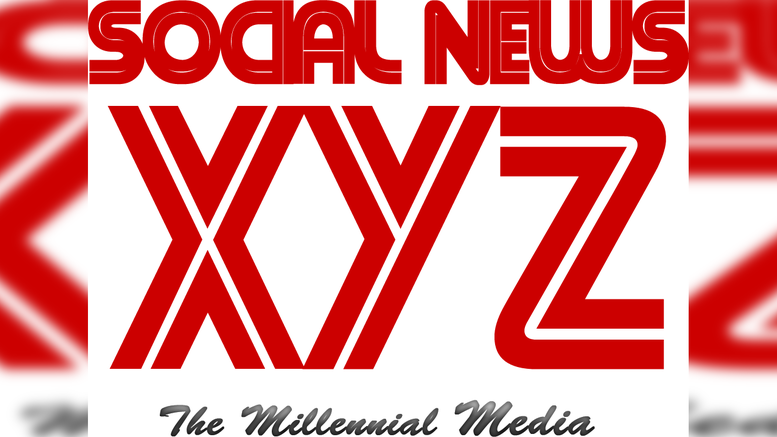 Colombo, Nov 21 (SocialNews.XYZ) Players and officials are "obliged to report" any corrupt approaches during the upcoming 2020 Lanka Premier League (LPL), Sri Lanka Cricket (SLC) said in a statement on Saturday.
The country's cricket governing body said that its Anti-Corruption Unit (SLC ACU), along with the International Cricket Council's (ICC) ACU is "administering anti-corruption initiatives at the LPL".
"The Lanka Premier League 2020 will have all the necessary measures in place to protect the absolute integrity of the tournament and will adopt a zero-tolerance policy against any wrongdoing," said the SLC.
"...relevant officials will be present and vigilant at every match, event and, official functions throughout the tournament at the venue and the hotel."
The SLC further said that the players and officials are to report any wrongdoing to Anti-Corruption Managers (ACMs) appointed for the LPL, and such reports "will be dealt with strict confidentiality by the Anti-Corruption Unit in place."
Additionally, SLC and ICC ACU's will maintain a 24x7 hotline during the entire period of the tournament to receive information pertaining to any suspicious or corrupt activity.
SLC CEO Ashley De Silva conducted a meeting with the team owners and officials on Friday. "We requested them to ensure that the players and officials, follow the anti-corruption protocols in place and, work towards holding a clean and fair tournament," said De Silva.
"Apart from the SLC and ICC Anti-Corruption Units, SLC will obtain the assistance of the Government's Security agencies, as and when required to ensure that the tournament goes ahead without any corrupt activity."
Source: IANS
Gopi Adusumilli is a Programmer. He is the editor of SocialNews.XYZ and President of AGK Fire Inc.
He enjoys designing websites, developing mobile applications and publishing news articles on current events from various authenticated news sources.
When it comes to writing he likes to write about current world politics and Indian Movies. His future plans include developing SocialNews.XYZ into a News website that has no bias or judgment towards any.
He can be reached at gopi@socialnews.xyz