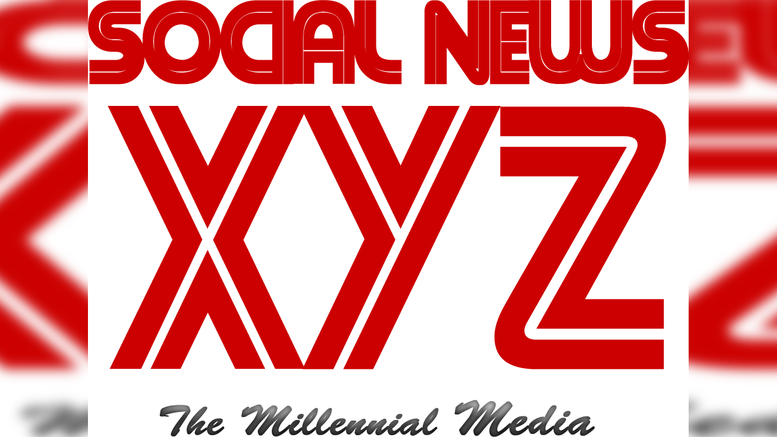 Chennai, Nov 21 (SocialNews.XYZ) Putting speculations to rest, AIADMK's Coordinator and Tamil Nadu Deputy Chief Minister O. Panneerselvam on Saturday said the alliance with BJP would continue.
He was speaking at the function where Union Home Minister Amit Shah dedicated a water reservoir for Chennai's needs and also laid the foundation for various infrastructure projects in the state.
Showering praise on Shah as the youngest Home Minister of the country, Panneerselvam also declared that the alliance with BJP will continue in the upcoming elections.
Assembly elections in Tamil Nadu is slated next year.
Panneerselvam said the AIADMK will win the polls for the third time.
Source: IANS
Gopi Adusumilli is a Programmer. He is the editor of SocialNews.XYZ and President of AGK Fire Inc.
He enjoys designing websites, developing mobile applications and publishing news articles on current events from various authenticated news sources.
When it comes to writing he likes to write about current world politics and Indian Movies. His future plans include developing SocialNews.XYZ into a News website that has no bias or judgment towards any.
He can be reached at gopi@socialnews.xyz