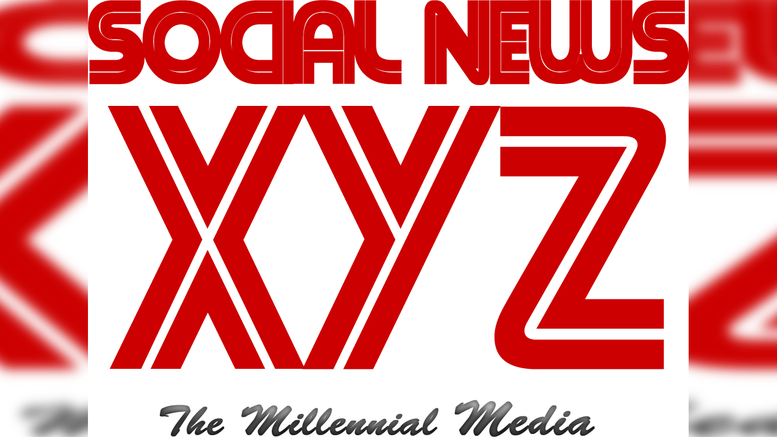 New Delhi, Nov 21 (SocialNews.XYZ) The board of Indiabulls Housing Finance has approved the appointment of Dinabandhu Mohapatra as an Independent Director (Additional Director), on the Board of Directors of the Company.
The appointment has been made pursuant to the applicable provisions of the SEBI regulations by the board on the recommendation of the Nomination and Remuneration Committee of Directors.
Mohapatra has been appointed for a period of three years, with effect from November 23, 2020. The appointment is subject to the approval of the members of the company.
Mohapatra is former MD & CEO, Bank of India and is a seasoned banker, with a career spanning over three decades, during which he held various high level positions, including Executive Director of Canara Bank and Chief Executive Officer of Hong Kong and Singapore Centres of Bank of India.
Source: IANS
Gopi Adusumilli is a Programmer. He is the editor of SocialNews.XYZ and President of AGK Fire Inc.
He enjoys designing websites, developing mobile applications and publishing news articles on current events from various authenticated news sources.
When it comes to writing he likes to write about current world politics and Indian Movies. His future plans include developing SocialNews.XYZ into a News website that has no bias or judgment towards any.
He can be reached at gopi@socialnews.xyz