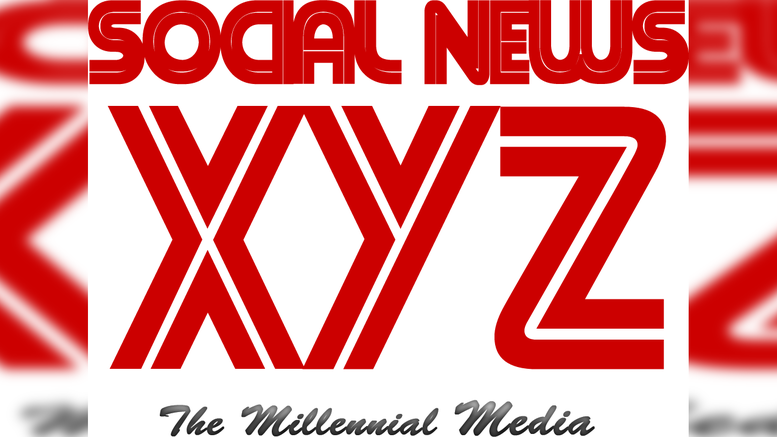 New Delhi, Nov 9 (SocialNews.XYZ) Indiamart Intermesh on Monday reported an 8-fold increase in its net profit for the July-September quarter at Rs 70 crore.
During the same period last fiscal, the company had reported a net profit of Rs 9 crore.
Its total revenue from operations rose 4 per cent on a year-on-year basis to Rs 163 crore for the the second quarter of FY21, supported by marginal improvement in realisation of existing customers and increase in number of paying subscription suppliers amidst the ongoing Covid-19 pandemic.
CEO Dinesh Agarwal said: "As we navigate through these unprecedented times and a volatile environment, we are happy to report a moderate financial performance in this quarter.
"With the pick up in business activity and increasing realisation for online adoption by the small and medium businesses, the company's revenue and customers have shown a positive recovery trend and helped Indiamart to maintain healthy margins as well as cashflows."
"Our investments in the product over the last couple of years has strengthened the value proposition for our customers and hold us in good stead to leverage the emerging market opportunities in these tough times," he added.
Source: IANS
Gopi Adusumilli is a Programmer. He is the editor of SocialNews.XYZ and President of AGK Fire Inc.
He enjoys designing websites, developing mobile applications and publishing news articles on current events from various authenticated news sources.
When it comes to writing he likes to write about current world politics and Indian Movies. His future plans include developing SocialNews.XYZ into a News website that has no bias or judgment towards any.
He can be reached at gopi@socialnews.xyz