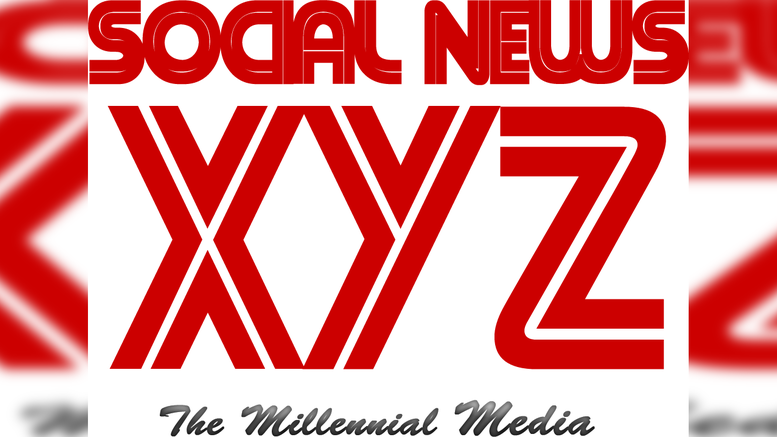 New Delhi, Oct 27 (SocialNews.XYZ) Tour operators on Tuesday approached Prime Minister Narendra Modi to get immediate relief by way of release of Service Exports from India Scheme (SEIS) benefits for 2019-20, which could help them survive and revive their businesses in this difficult period of Covid-induced disruptions.
In the letter to the Prime Minister, the Indian Association of Tour Operators (IATO), a body representing more than 17,00 tour operators specialising in inbound tours, has said that the industry is not seeking any extraordinary help from the government but only SEIS funds which has not been released in this difficult period.
"...without the support of SEIS benefits, tour operators shall not be able to perform and compete with their neighbouring countries and attract more foreign tourists to India. This will result in loss of business, thus losing valuable foreign exchange and loss of jobs for the country. It is now the question of survival of most of the inbound tour operators and their existence," the letter said.
SEIS benefits are given to the tourism industry based on its foreign exchange earnings under foreign trade policy (FTP) 1995-2000. The benefit is used by the industry for promotions, marketing and packages to attract more foreign tourists to the country.
Though SEIS is given annually, it has so far not been announced for 2019-20. This means that though funds have been spent by tour operators anticipating a payment, the same had not been done so far.
In the letter, IATO President Pronab Sarkar has also requested for announcing SEIS scrips for 2019-20 at the earliest besides increasing the SEIS scrips percentage from 7 per cent to 10 per cent for tour operators and travel agents.
"We need to start with more vigour and force with more investments on marketing and promotion to regain our business from the International Market for which SEIS is very important for revival," he wrote in the letter.
Source: IANS
Gopi Adusumilli is a Programmer. He is the editor of SocialNews.XYZ and President of AGK Fire Inc.
He enjoys designing websites, developing mobile applications and publishing news articles on current events from various authenticated news sources.
When it comes to writing he likes to write about current world politics and Indian Movies. His future plans include developing SocialNews.XYZ into a News website that has no bias or judgment towards any.
He can be reached at gopi@socialnews.xyz