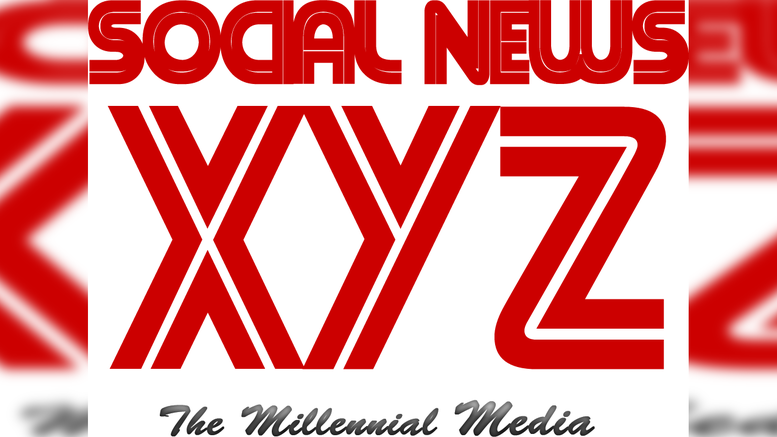 London, Oct 18 (SocialNews.XYZ) A British murder convict, who confronted and restrained the lone terrorist who had stabbed two people on London Bridge in November last year, may get released early after he was granted a remission in his sentence, media reports said on Sunday.
"The Lord Chancellor has granted Steven Gallant a Royal Prerogative of Mercy reducing his minimum tariff by 10 months in recognition of his exceptionally brave actions at Fishmongers' Hall, which helped save people's lives despite the tremendous risk to his own," a Ministry of Justice spokesperson said, the BBC reported.
Gallant's Parole Board will decide whether he can be released early.
Sentenced to 17 years jail in 2005 for murder of a man, who he believed mistakenly had attacked his girlfriend, Gallant, 42, was on day release for a prisoner rehabilitation event when he confronted Usman Khan on the bridge without any hesitation or thought of his own safety.
Khan, who had already killed Saskia Jones and Jack Merritt - with whom Gallant had worked in rehabilitation programmes, was knocked down and restrained by Gallant and two others, thus preventing him from attacking any more people. He was later shot dead by police.
The development was welcomed by Merritt's father, who hailed Gallant's reformation, while the son of Gallant's victim also supported it.
Source: IANS
Gopi Adusumilli is a Programmer. He is the editor of SocialNews.XYZ and President of AGK Fire Inc.
He enjoys designing websites, developing mobile applications and publishing news articles on current events from various authenticated news sources.
When it comes to writing he likes to write about current world politics and Indian Movies. His future plans include developing SocialNews.XYZ into a News website that has no bias or judgment towards any.
He can be reached at gopi@socialnews.xyz