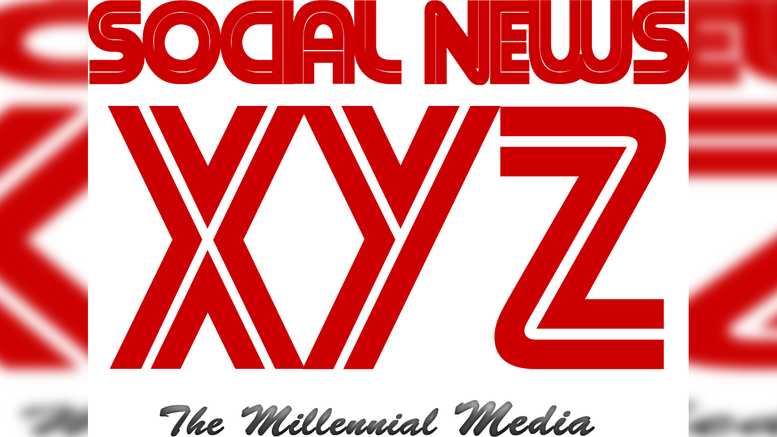 By Anand Singh
New Delhi, Oct 17 (SocialNews.XYZ) Absconding fire arms dealer Sanjay Bhandari was being aided by his Chartered Accountant (CA) Sanjeev Kapoor to transfer his undisclosed foreign assets to a trust in United Arab Emirates (UAE) and helped him in preparing the backdated documents, the Enforcement Directorate (ED) has alleged in its charge sheet.
The charge sheet, viewed by IANS, alleged that Kapoor was hired by Bhandari to advise him in the matters of the Black Money (Undisclosed Foreign Income and Assets) and Imposition of Tax Act, 2015.
The documents pertaining to the role of Kapoor came to light after the tax authorities searched Bhandari's properties.
The financial probe agency claimed that Kapoor was allegedly the co-conspirator and advised Bhandari regarding the Alrahma Trust in the UAE.
Kapoor told Bhandari to "vest" his undisclosed foreign assets to that trust to evade foreign assets taken by the arms dealer.
The ED said that Kapoor identified the Alrahma Trust through his client Amit Chaudhary and he had embarked on a trip to the UAE in July 2016 to meet with the settler.
"Kapoor coordinated regarding payment of fee for making Bhandari as trustee of the Trust. Kapoor then allegedly went to UK in February, 2017 where he met Bhandari and Sumit Chadha where ante dated documents were got signed from them," the ED said in the charge sheet.
It further said that Kapoor then took those signed documents to UAE to obtain the signatures of settler of the trust for creating back date documents to complete the formalities of back date.
A Delhi court on Thursday took the cognizance of charge sheet, filed by the ED on June 1, and directed the probe agency to expedite extradition proceedings against Bhandari in the UK so that he can be brought to India to face trial.
The charge sheet added that "Bhandari tried to alienate these properties from those foreign assets owned by him and the company in which he is beneficial owner and controlled by him creating certain back dated documents related to a trust".
It alleged that he was trying to use the trust structure in order to alienate his foreign assets and properties to conceal proceeds of crime and to project that those foreign assets were held by him in fiduciary capacity as a trustee of the trust.
Bhandari is being investigated by multiple agencies, including the ED, Central Bureau of Investigation (CBI), the IT-department, and Delhi Police, for money laundering, FEMA violation, black money, and official secrets laws.
He fled to the UK in 2016. An Interpol red corner notice is pending against Bhandari.
The ED claimed that from the digital devices seized by IT authorities, certain emails regarding Bhandari's companies were recovered.
The ED also said that the arms dealer changed share holding pattern in the companies abroad as these companies were receiving foreign income and owned foreign assets from the money of Bhandari, Offset India Solutions FZC, Santech International FZC as well as Shamlan Gros-1 INC.
"Bhandari was having share holding of 1,17,000 dirham, in Santech International," the ED alleged.
The ED said that Bhandari also had a foreign bank account in the name of Serra Dues Technologies, which was incorporated in 2009. The ED said that the share capital of the company was held by Wenham Major Limited as custodian and subsequently transferred to WWFL World Wide Holdings Limited.
"Documents regarding that company revealed that Bhandari was beneficial owner and authorised signatory of bank accounts of Serra Dues Technologies," it said.
The ED also found some undisclosd properties of Bhandari in the UAE and UK.
Source: IANS
Gopi Adusumilli is a Programmer. He is the editor of SocialNews.XYZ and President of AGK Fire Inc.
He enjoys designing websites, developing mobile applications and publishing news articles on current events from various authenticated news sources.
When it comes to writing he likes to write about current world politics and Indian Movies. His future plans include developing SocialNews.XYZ into a News website that has no bias or judgment towards any.
He can be reached at gopi@socialnews.xyz